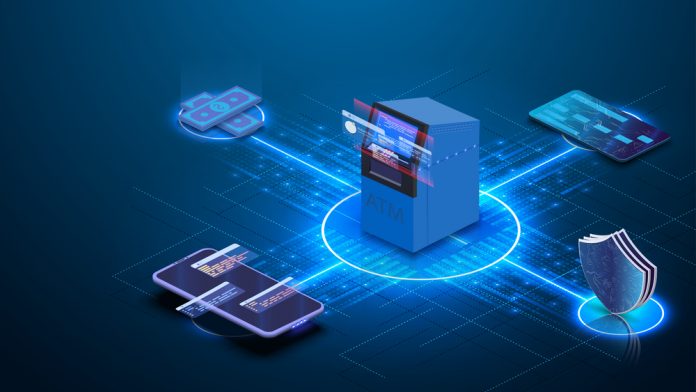 PayNearMe and Pin4 have teamed up to enhance the former's payment options within the igaming sector, granting players efficient access to winnings.
The integration between the two companies will see Pin4's patented technology launch on PayNearMe's MoneyLine platform, allowing igaming and sports betting players to have the option to withdraw funds in cash at more than 18,000 ATMs across the US.
"Our cash-in at retail option is very popular with players for funding igaming and sports betting accounts, and those same players want cash withdrawal options," explained Michael Kaplan, chief revenue officer and general manager of PayNearMe.
"By integrating Pin4 into MoneyLine, operators can now give players the option to withdraw their winnings in real-time via cash at nearby ATMs. Together, we are giving operators a fast and convenient way to enable cash payouts for their players.
"Withdrawing funds has always been a significant pain point for players; we're helping operators solve for that with this partnership.
"We provide the most — and the industry's best — deposit and withdrawal options on a single platform and will continue to identify ways to expand these options for operators and their players."
To initiate a cash payout, the player enters their mobile phone number and withdrawal amount. Once processed by the operator, the player receives two text messages.
On the integration, Rich Witkowski, CEO of Pin4, added: "Instant cash withdrawals can help iGaming and sports betting operators attract more players.
"PayNearMe is the leading payments company in the igaming and sports betting market. The company's innovation around the player experience makes PayNearMe the ideal partner to help us bring our cash at ATM solution to the US gaming market."
Pin4 will be available in the MoneyLine platform in early 2022, whilst PayNearMe will continue to add deposit and withdrawal options to its platform.