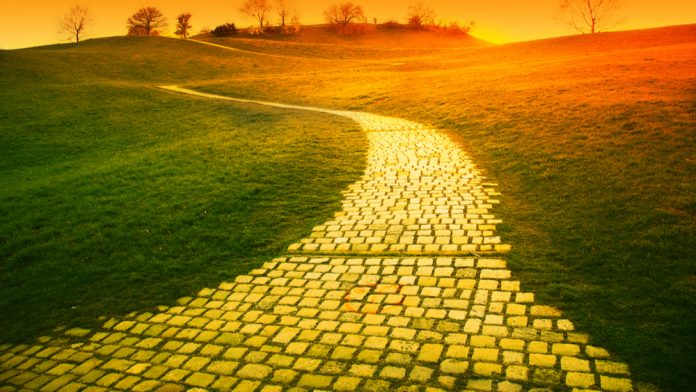 Real Luck Group has ended this year's third quarter with $15.8m in cash, along with no debt, as the company releases its financial results for the nine months ending September 30, 2021.
Publishing its Q3 2021 results, the company's chief executive officer, Thomas Rosander, noted that its efforts throughout the period has "paved the way" for the addition of casino which he highlights as an important near-term revenue driver, expected to be live in Q4.
"The team has been focused on enhancing our proprietary platform by building a superior business intelligence infrastructure, offering a unique and modern user experience tailored to the next generation of bettors, while ensuring maximum coverage of esports betting opportunities," Rosander stated.
"I am delighted to say our efforts during Q3 have paved the way for the addition of casino, which is an important anticipated near-term revenue driver that we expect to be live in Q4. As a result, we will be in a position to launch our player acquisition efforts in Q1 2022, by starting meaningful marketing for the first time in the company's history."
During the quarter, Real Luck completed several platform integrations, as part of its previously communicated platform rebuild strategy. These include: Solitics for customer engagement and business analytics; Aspire Global for casino games, sportsbook including esports; Funanga for secure cash deposits; Bambora for expanding payment option; and Checkin.com for customer onboarding.
Following September 30, Real Luck announced the appointment of data scientist David Conde as its new head of data with the aim to build a "superior" business intelligence infrastructure.
Moreover, the company confirmed the partnership with payment provider Nuvei, with the latter now fully integrated and live on the Luckbox platform. Real Luck noted that the link-up will allow new and existing customers a comprehensive choice of payment options when betting on its platform.
In regard to its casino launch, Real luck noted that its team has continued to work with new partners to serve its existing player base, along with finalising improvements to its Luckbox platform in preparation for the launch of casino in Q4 2021 and subsequent player acquisition efforts.