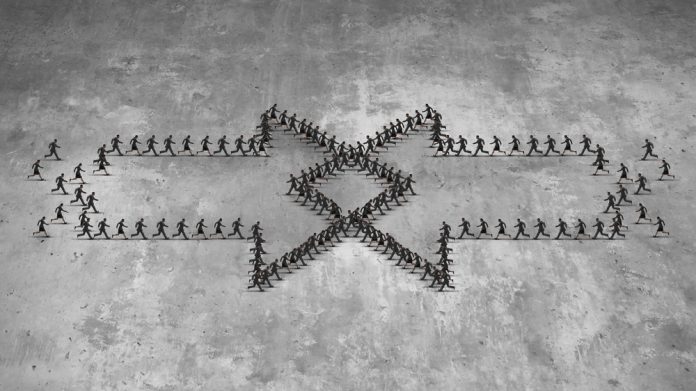 QTech Games has bolstered the suite of gaming content offered via the Asia-focused games distributor's platform, after entering a partnership with slots provider Gamzix.
The collaboration will see the latter make its entire igaming portfolio available to QTech's clients and players, including titles such as Sunny Coin, Hot Life, Dragon's Secret, 40 Chilli Fruits and Burning Power, as well as its Make Money series.
"We're delighted to have partnered with Gamzix, whose visually stunning and varied games underscore our premier platform's versatility," explained Ulf Norder, QTech Games CCO.
"QTech Games' proprietary technology means we're the one aggregator that is not just delivering excellent games, but also adding engaging in-game features and tools which are constantly being enhanced and refined. 
"It's helped us secure a unique position in the aggregation space at a time when many others are struggling to adapt and differentiate in the saturated modern world.
"Wherever you set your scene in this ever-changing landscape, our platform champions a mobile-first mantra, packed with all the best localised games that cater to different cultural tastes."
Furthermore, QTech will also gain access to Gamzix's in-built gamification layers, which are designed to drive player engagement and retention.
The agreement is praised by Gamzix as providing an extension to the group's global presence, in addition to opening up a slew of markets from Asia and Eastern Europe to Latin America.
"It's a thrill for us to finally team up with QTech Games. We're confident our high-quality games will connect with even more players, now that QTech's premier platform is leading them to market," noted Alexander Kosogov, CEO of Gamzix. 
"We can't wait to see how certain targeted titles pick up traction across a range of regions which, in many cases, break new ground for us.
"Gamzix is a dynamic slots software developer that is breathing new life into the market with our cornerstone values of innovation and energy.
"With a small-yet-rapidly-developing stable of high-quality products, Gamzix's focus is on broadening a strong operator and player base, while continuing to draw from our robust gaming engine to deliver new titles on a monthly basis.
"Gamzix slots are underpinned by proprietary technology that demonstrates a natural feel for the market, attracting players via high-quality graphics that feature 3-dimensional characters, compelling storylines, catchy composition and advanced mathematics."