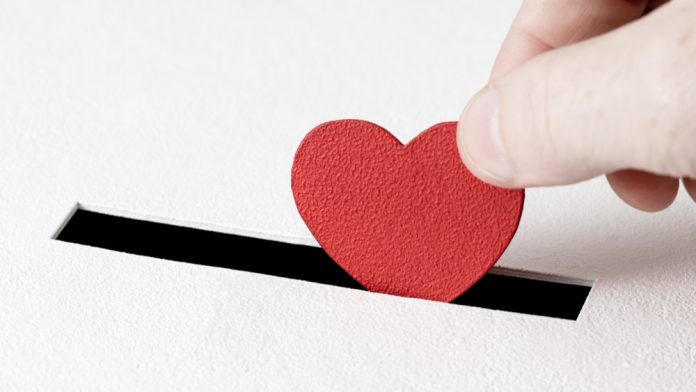 Betsoft Gaming has launched its charity campaign Twelve Days of Giving, commencing December 14 for twelve days up to Christmas day, in an aim to help provide some of the much needed items to selected charities.
A range of Malta-based charities have been selected by the company for the charity campaign, from animal welfare to children's gifts, soup kitchens and food banks, both as "an acknowledgement of the sterling care they provide" and "as a thank you for their efforts".
Commenting on the campaign, Kami Scerri, marketing manager at Betsoft Gaming, said: "Betsoft has an active Corporate Social Responsibility programme and it really is our pleasure to be working with so many different charities.
"We also have been heartened by how many people have helped us with our 'Twelve Days of Giving' initiative. From the suppliers to our team – everyone has contributed in some way to make this a success for the people and animals we are trying to help."
Moreover, as the company's headquarters are located in Malta, despite being a global brand, it was deemed 'appropriate' to focus on Maltese organisations and groups for this programme of aid.
Additionally, the company, which works only with suppliers which are also based in Malta, after considering its environmental footprint has made efforts to minimise the carbon impact and maximise the benefits of this local initiative across 'as many environments as possible'.