India has the potential to be one of the largest online gambling markets in the world, but it is not without its challenges.
Patchwork regulation, a vast country with huge cultural differences and unique player preferences are just some of the hurdles that need to be cleared.
CasinoBeats speaks to Andrei Beu, CCO of Gamingtec; David Mann, CCO of Swintt; and Pang Goh, business development director at Ezugi; to take a closer look at the current state of play in India, and what operators need to do if they are to unlock the full potential of the market
CasinoBeats: What is the current state of play in India?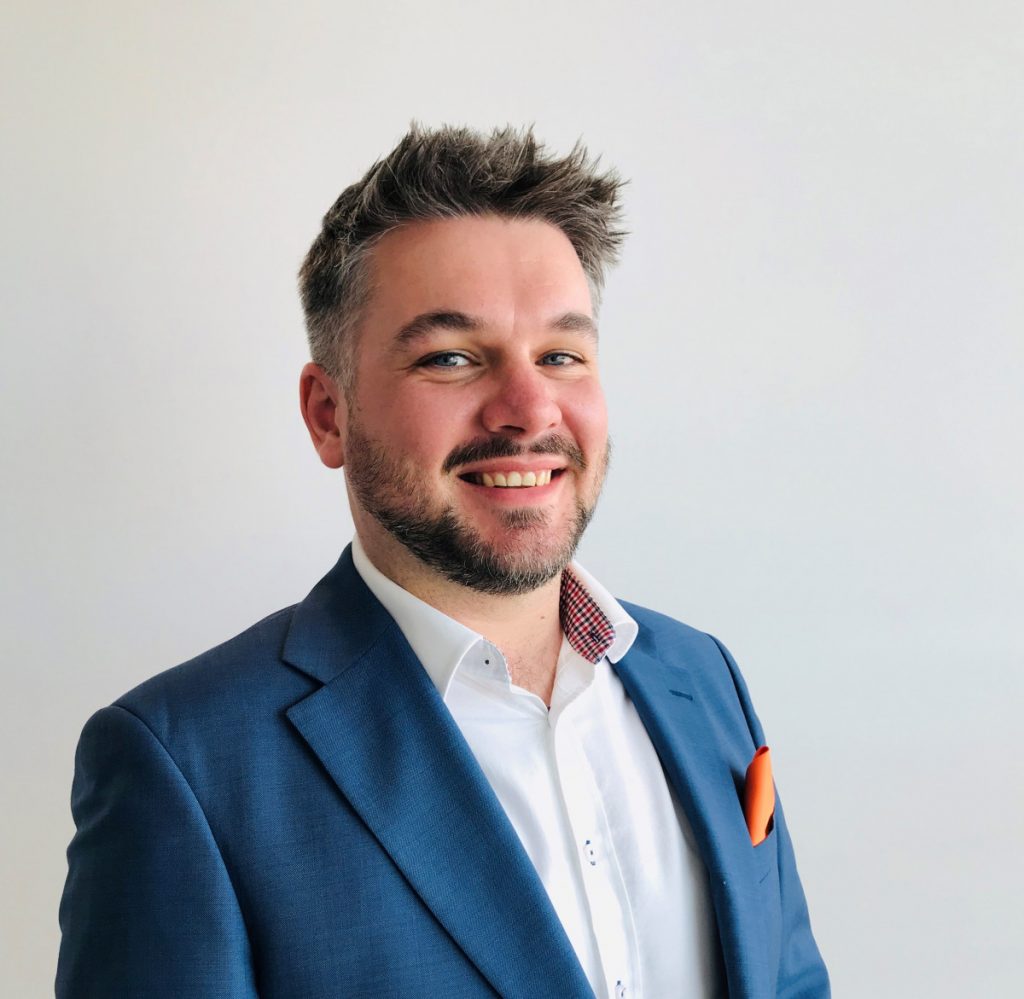 DM: The latest news stories and stats suggest the Indian online gambling market, while not the largest in the world, does have potential. The industry is currently valued at $930m but there is plenty of room for growth over the coming months and years.
India has the second highest number of internet users in the world, with more than 560 million people accessing online websites, products and services. It also has a large population (it is the second most populated country in the world) but with a predominantly young demographic – 75 per cent of the population is under the age of 45. This will be a big driver of growth. 
In addition, the economy is strong and that is leading to a new social class with financial stability and a comfortable – and for some, disposable – income.
AB: India is still seen by most as a grey market but there are regulatory changes on the horizon especially when it comes to sports betting and skill-based games such as poker. It is an extremely interesting market with plenty of untapped potential thanks to its booming population of 1.3 billion people and a relatively high propensity to gamble.
Smartphone penetration is now at the 25 per cent mark; while this is low compared to other countries it still delivers an addressable market in excess of 430 million people which is actually more than any other single country aside from China.
In addition, more than 50 per cent of Indian households are expected to move into the upper-middle-and-above income bracket over the next 10 years. To summarise, this a huge market with unrivalled potential. 
PG: The Indian market is experiencing tremendous growth right now with no signs of this slowing down. Due to this, an increasing number of overseas operators, platform providers and content suppliers are keen to get in on the action. At Ezugi, we have seen a rise in the number of operators seeking localised live dealer content for the Indian market and that is why we believe it has huge potential.
This in turn, has led to specific content development for the Indian market. This includes One Day Teen Patti where we use a back and lay style of betting to allow players to take advantage of dynamic odds to decide which player to back each round. It is innovations like this that have allowed us to emerge as one of the leading live casino provider in the market.
CB: Are there any regulatory changes expected in the near future?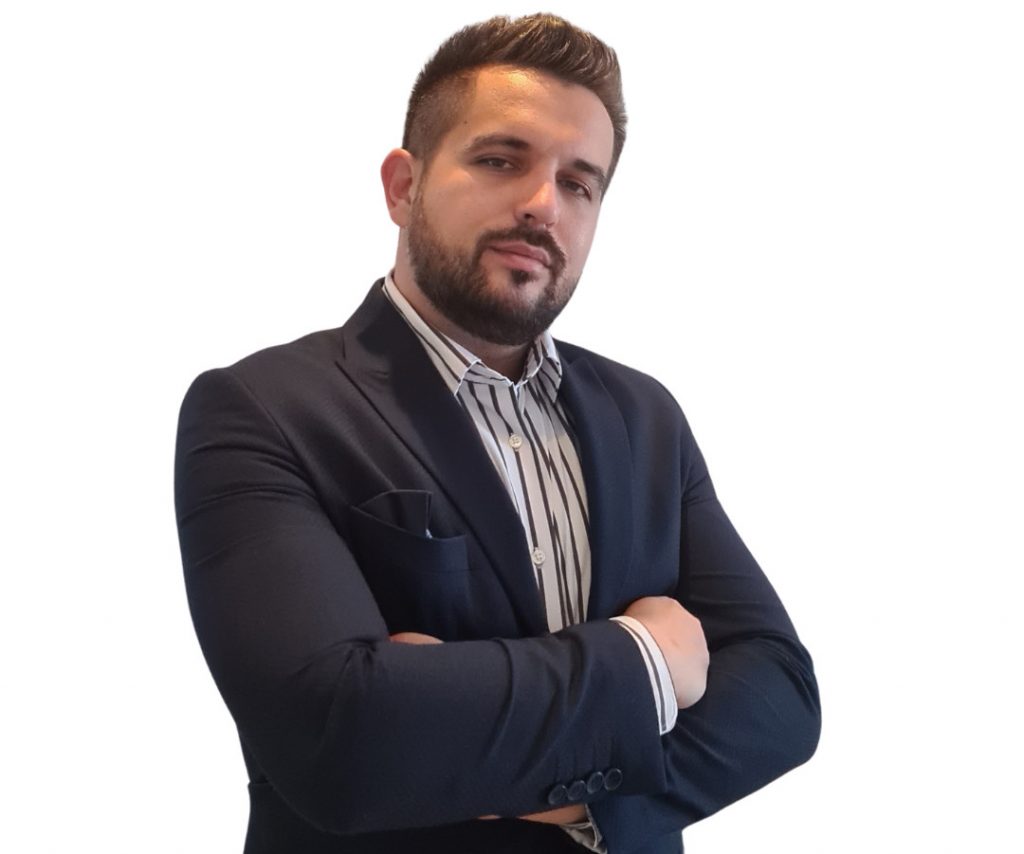 AB: Online betting is not illegal in India, but sports betting exists in some sort of grey area. There are no specific laws that prohibit Indians from using online betting sites based in countries where sports betting is legal and regulated.
The grey area exists in the sense that India views betting on sports as unlawful at present, which is why the betting site needs to be located outside of India for it to be legal. But given the rise in the number of Indians that are betting on sports, and partaking in other forms of online gambling, sports betting is likely to become legalised in the future.  
PG: This is too hard to tell. But we'll probably see individual states taking different approaches. But we have seen individual states such as Telangana, Andhra Pradesh and Maharashtra prohibiting online gaming, while some are looking for ways to regulate and allow online activities in a responsible manner.
DM: The land-based gaming market is heavily regulated but online gaming regulations in most states are still being figured out. But with the gambling industry growing at pace, it is perhaps no surprise that the government is paying close attention to regulations and rules to cover the sector. 
Just like America, India is a federal country where individual states are responsible for their own laws around online gambling. Regulators in most states – as well as at a federal level – are monitoring data and some are even putting frameworks together.
CB: What challenges does the market present? Is it different to other markets?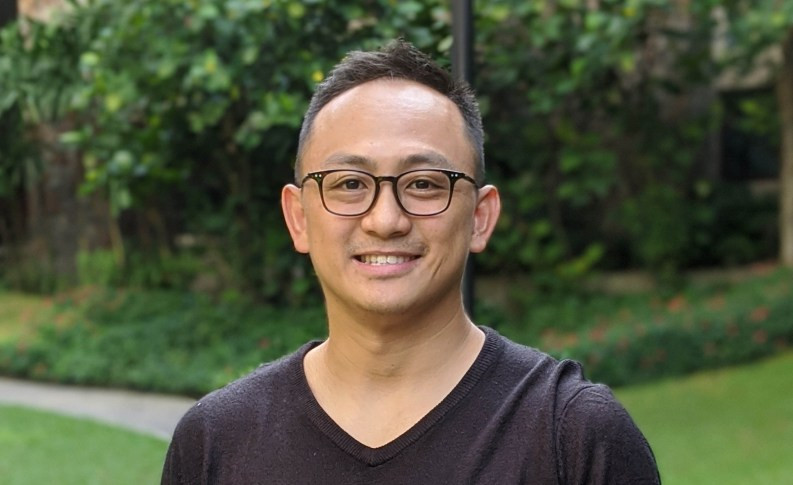 PG: This is one of the unique markets where the players' appetite are vastly different from the other markets in terms of products preference. For example, whilst there are interests in classic live casino games such as Blackjack, Roulette and Baccarat, but it is the local games such as Teen Patti and Andar Bahar that attract the most players.
Some of the other challenges include the lack of trust in online products. This is something that Ezugi is actively addressing and overcome. All of our games have been certified by independent test lab and are operated from our certified studio that is being audited annually, so players can be certain they are fair.
DM: India is a vast country broken down into states, each with their own cultures, expectations and in some cases, dialects. This means that operators looking to target the market must take a highly localised approach if they are to succeed.
They will also have to consider the exposure to gambling consumers have had in each state. In Goa, for example, there are land-based casinos and a culture of gambling so these players will be more familiar with table games and slots than those in states where there is no retail gambling.
Initially, I think the Indian market will be all about sports betting and table games. But with such a young demographic that is digitally connected, it won't be long before slots become popular, too. Of course, operators will have to assess this in each state and fine-tune their offering accordingly. 
AB: India seems to be playing out like other emerging markets with sports betting leading the charge. This is certainly the case in India, with cricket and football the most bet on sports. Then we are seeing live casino become increasingly popular, followed by table games and then casino and slots.
For operators, the greatest challenge comes in understanding the market and how player preferences and expectations differ in India to other markets. Payments also present a challenge; the availability of payment options can be initially limited in emerging markets and operators must also understand which methods players prefer.
Mobile is now the dominant channel of play in established markets, and I expect India to be the same. But there are additional challenges for operators targeting India; internet quality and bandwidth can be low and devices can be old and dated. This means sportsbooks and casinos need to be light and nimble so that they can still deliver a quality player experience.