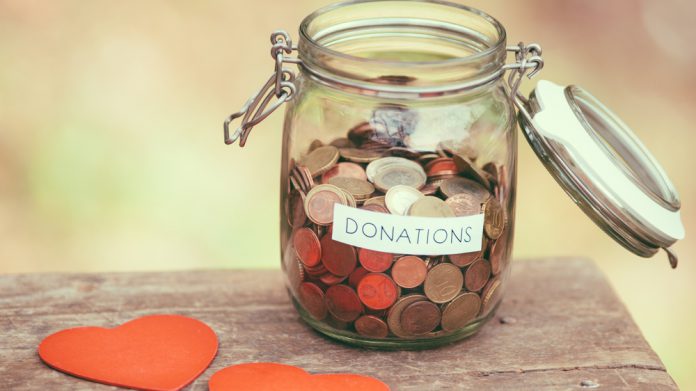 Pragmatic Play has lauded its 2021 CSR contribution as it recaps its donations through local communities where its European offices are based in Malta, Gibraltar and Romania.
The company made various contributions across a wide range of charities and projects that resonated strongly with the teams.
Some notable highlights from 2021 include a donation on International Women's Day with a €5,000 contribution to the Women for Women Foundation back in March. This was followed by a €21,000 donation to Metropolis Philanthropic Foundation in May which went towards renovating a children's oncology ward in Romania which has been helping less fortunate children since 2007.
There was also an £11,000 donation to Calpe House in Gibraltar which went towards providing accommodation and support to Gibraltarian patients and escorts who are sent to London for medical treatment by the Gibraltar Health Authority.
Moreover, a €28,000 donation to Maltese Cancer charity Puttinu Cares, with the money going towards renovating apartments in the UK where families can stay while they receive medical care that they are unable to receive in Malta.
In October, Pragmatic donated €20,000 to the Blondie Association which went towards covering the cost of a flight to Palermo for Damian, a small baby boy that required a liver transplant.
Showing that it cares for animals as well as humans, Pragmatic Play donated €14,700 to the Homeless Animal Shelter which nurses abandoned pets back to health, as well as €6,000 to three different NGOs for animals in June.