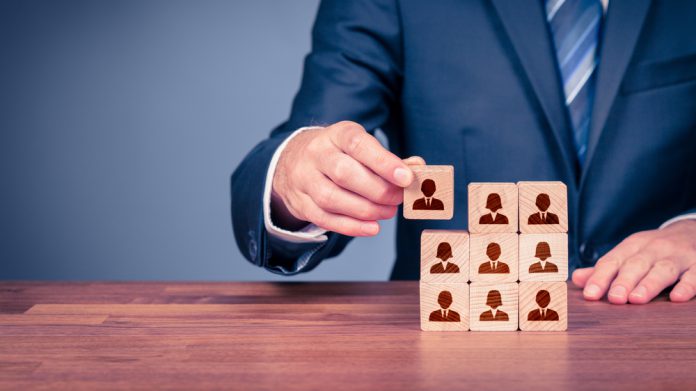 Raw iGaming has made moves to add strength to its senior management team after the online slot developer confirmed the appointments Ricardo Ruiz and Henrik Fagerlund.
The firm, which was founded in March 2021 and recently debuted its SuperSlice game engine, emphasises that it plans to continue the build out of its management team amid an ambition of continued growth.
Tom Wood, CEO of Raw iGaming, commented: "Adding Ricardo and Henrik further establishes Raw's focus on excellence and quality.
"Ricardo will ensure the technical security and viability of our platforms while Henrik will bring to bear his incredible wealth of knowledge in igaming, and will ensure our teams deliver to the quality levels and innovation which Raw will be known for.
"I feel so honoured they have chosen Raw, and both together will ensure stability during Raw's quick expansion."
Ruiz joins the group as chief technology officer from Videoslots, and is charged with further developing and improving the architectural and technical foundation of the business.
I am super passionate about technology, gaming and product innovation and with Raw I get all my boxes checked," he said.
"It's such a great time to jump on board, with so much achieved already but still with everything in front of us. I look forward to building new technology, culture and a new team that's going to disrupt the industry in the most spectacular way."
Meanwhile, Fagerlund has been appointed to the role of chief operating officer, and will adopt a focus on driving company operations, including strategy, product development and sales.
"I truly love the igaming industry for being so dynamic and ever changing but the one thing I feel is missing is true innovation," Fagerlund noted.
"When I met Tom and he showed me the SuperSlice concept and the other stuff he is cooking up I felt like real innovation was here and something I wanted to be a part of. Tom explained this is what Raw is about, shaking things up, innovating, and truly avoiding the sea of sameness.
"That hit the target for me and it's an absolute honour to join Raw. Here I can bring all my experience, passion and energy to the table and help make a difference."