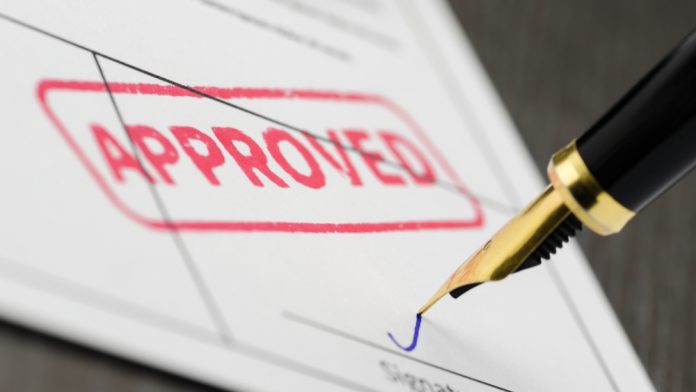 Scientific Games has been awarded the World Lottery Association's 'Responsible Gaming Framework Certificate of Alignment'.
Conducted by an independent, international panel with expertise in corporate social responsibility, the receipt of the certification follows an auditing process of SG's continued improvement to responsible gaming practices across its lottery operations for both retail and digital products and services.
"Scientific Games is honoured to receive WLA's responsible gaming certification, which recognises our ongoing commitment to healthy play across our global lottery organisation," said Carla Schaefer, VP of responsible gaming for Scientific Games Lottery.
"We want to give our lottery customers tools and best practices to help them market their products in healthy and responsible ways. Our Healthy Play programme helps lotteries educate their players, establish trust and increase lottery literacy."
In 2020, SG increased its support of lotteries' responsible gaming efforts with the 'Healthy Play' programme, an initiative to promote healthy enjoyment of games through player education.
Scientific Games launched the global effort by creating lottery employee responsible gaming training, customised in content and multiple languages to ensure company wide awareness and understanding of healthy, responsible lottery play.
Moreover, the company created the 'Healthy Play Guide,' a digital magazine available to lotteries that outlines the programme and responsible gaming tools.
Looking towards the next 12 months, SG plans to launch a website under the same name that is said to be customisable for individual lotteries, as well as being accessible by lottery stakeholders through a QR code.
Mélissa Azam, senior corporate social responsibility manager, World Lottery Association, stated: "In the global lottery industry, Scientific Games has truly established its leadership role in responsible gaming.
"The company's Healthy Play programme, which provides lotteries with real tools to support their own responsible gaming programmes, demonstrates Scientific Games integration of the WLA Responsible Gaming Principles throughout the organisation, and its investment in the future of the lottery industry.
"WLA is proud to support Scientific Games' Global Responsible Gaming Certification and congratulates the company on its longstanding and continued commitment to responsible gaming."
Peter Truesdale, director of corporate citizenship, who conducted the audit for the WLA, pinpointed that Scientific Games was "already living the principles of responsible gaming".
He concluded: "There is a collaborative effort across multi-functional teams at the company to continually learn and to demonstrate thought leadership on the evolving topic of responsible gaming in the global lottery industry."