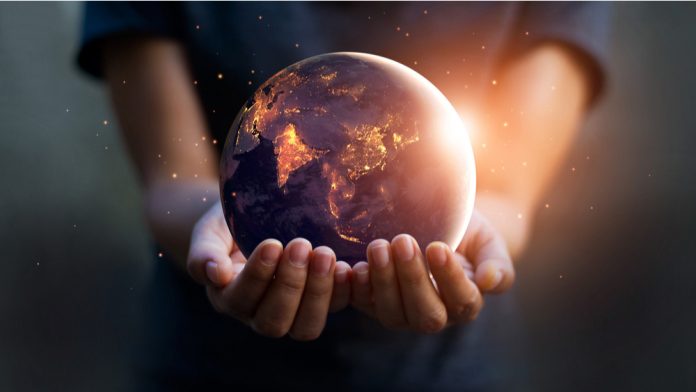 Retention service company Enteractive has put pen to paper on a CRM deal with Kaizen Gaming that includes a reactivation campaign that will focus on Europe and Latin America.
The deal will see Enteractive provide reactivation services in 2022 to win back active players from lapsed accounts, with its eyes fixed on markets such as Romania, Germany, Portugal, and Brazil.
"We're keen to maximise the potential LPV across all our player segments, and these market campaigns with Enteractive will target those segments which will benefit most from direct and personal engagement," noted Konstantinos Gkrintzalis, CRM sales manager at Kaizen Gaming.
Enteractive expects to optimise revenue generation from the churned segments of its player base, giving bottom line revenues an extra boost.
The campaigns will run for Kaizen Gaming's Stoiximan and Betano brands, increasing player retention and loyalty with Enteractive's proprietary (Re)Activation Cloud technology platform.
The platform, according to Enteractive, allows a fast and seamless integration of selected player databases, with native-speaking sales agents being able to engage with players in each market with real-human one-to-one outreach by phone.
This personalised approach to CRM is said to be a proven way to re-engage players from churned segments, with responsible gambling best practices included as a standard feature of the contact.
Andrew Foster, chief business officer at Enteractive, added: "Many igaming businesses are seeing the benefit of improving their retention rate and Enteractive's approach is proven to be highly effective. We're more than ready to bring back Kaizen's lapsed players."