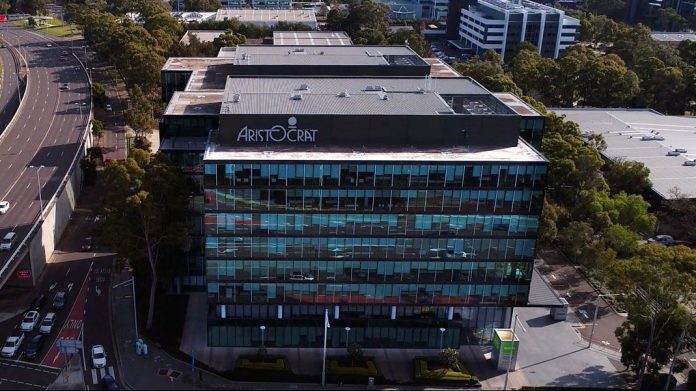 Aristocrat's attempted £2.7bn Playtech takeover has fallen through, after the gambling tech firm confirmed that its shareholders have voted to reject the Australia-listed gaming manufacturer's overtures.
The total votes cast in favour of the resolution at a general meeting held earlier today was 54.68 per cent, which fell some way below the minimum threshold of 75 per cent that was needed to approve the transaction.
Playtech, which earlier in the day had voiced an expectation that the purchase would collapse, has subsequently confirmed that the acquisition "has been terminated and the scheme has lapsed".
It is now expected that the group's board of directors will pursue a potential break-up of the company's B2C and B2B businesses, after confirming that it had been "actively considering its options for maximising shareholder value in a scenario where the Aristocrat offer does not proceed and lapses".
Following news of the expected rejection breaking, Aristocrat expectedly voiced disappointment, before elaborating to state that developments since the initial acquisitive announcement in October 2021 had "been highly unusual" and "largely beyond" its control.
Trevor Croker, managing director and CEO of Aristocrat, noted that following the emergence of a group of shareholders who built a blocking stake, it had taken "every possible step to engage" in a bid to either progress or consider alternate transaction structures.
"Notwithstanding extensive due diligence on Aristocrat's part, developments since the announcement of our offer have been highly unusual and largely beyond Aristocrat's control," Croker explained.
"In particular, the emergence of a certain group of shareholders who built a blocking stake while refusing to engage with either ourselves or Playtech materially impacted the prospects for the success of our offer, which had been recommended by the board of Playtech."
However, Croker moved on to assert that the company's 'commitment to participate in the RNG sector' as part of its wider strategy will not be altered.