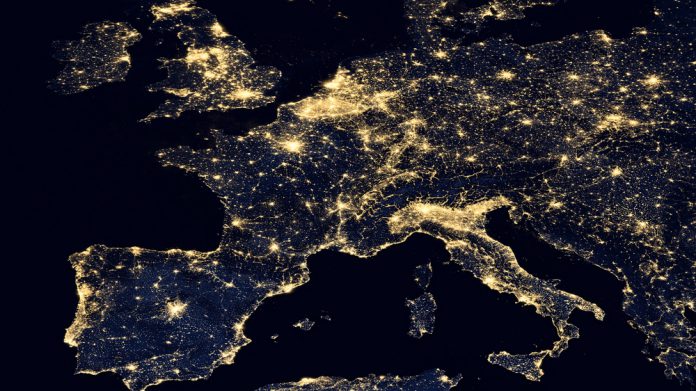 The creation of a 'European Digital Identity' could revolutionise a "heavily fragmented" online gambling market and bring numerous advantages to players, states Vasiliki Panousi, manager of EU affairs at the European Gaming and Betting Association.
The proposed e-ID, which would amend the European Commission's existing regulation on electronic identification and trust services, is to take the form of an electronic identity wallet.
This would permit EU citizens to store their identity data, including other personal attributes such as name, date of birth, e-mail address, bank account numbers, certificates, driving licences, COVID-19 vaccination certificates.
This could then be used to access public and private services online, identify themselves electronically, share documents and create electronic signatures, anywhere in the EU.
Furthermore, public bodies and private sector organisation would be required to offer its usage, meaning online platforms such as gambling websites, as well as entities such as Amazon, Facebook, and Booking.com, would have to accept the use of e-ID for age and identity verification purposes.
For online gambling, service, Panousi, speaking in the January 2022 edition of the International Masters of Gaming Law Magazine, says that a standardised pan-EU verification method would streamline compliance and enhance the customer experience, and could have a positive impact on player protection.
"Α standardised, pan-EU identity verification method would, therefore, provide online gambling operators with a new, streamlined method for compliance with many different rules and help reduce administrative and compliance costs, in particular for those companies that operate across multiple member states," Panousi explains.
"An EU-wide e-ID would strengthen existing processes to prevent minors from accessing online gambling and positively impact the EU's fight against criminal and fraudulent activity.
"It would also offer national gambling authorities a standardised tool to identify customers with a high degree of certainty and support an operator's compliance in their jurisdiction."
Adding: "As well as streamlining the work of operators, an e-ID would also enhance the customer experience. In an ever-increasing era of online services, players would be able to verify their identities easily, with the click of a button."
However, it is noted that this could only become a reality should self-excluded players be aware of the e-ID and make an informed decision to use it. Thus, player protection could only be enhanced if players choose to share their specific data on self-exclusion in their wallet.
The EGBA notes that the regulation will not become applicable to member states until 2023 at the earliest, with the European Commission setting a target that, by 2030, 80 per cent of EU citizens will be utilising e-ID wallets.