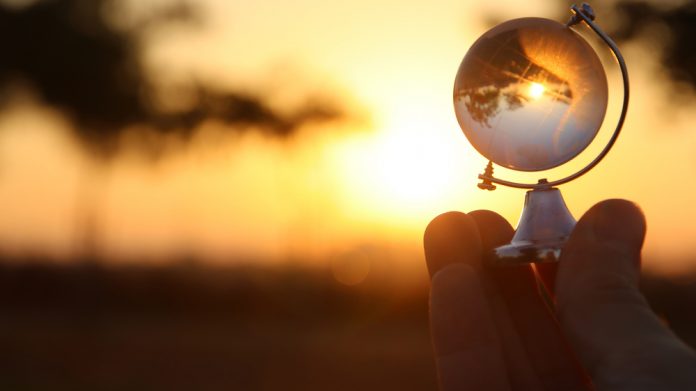 Esports Technologies has assured that it has taken "significant strides towards our vision," as the group reaffirms its revenue projections for the remainder of its 2022 fiscal year.
This comes as the company reports its financial performance through the quarter ending December 31, 2021, however, it is noted by Jim Purcell, CFO of Esports Tech, that "our results only include one month activity of the recent acquisition, which was only completed at the end of November".
Following the $75.9m acquisition of Aspire Global's B2C business, the group has reported revenue and gross profit of $7.1m and $2.5m, respectively, for the quarter.
Furthermore, the company has also reaffirmed its guidance of $70m in revenue for the remainder of 2022 fiscal year, which will include 10 months of reporting since the aforementioned purchase of the Aspire's online sportsbook and casino brands Karamba, Hopa, Griffon Casino, BetTarget, Dansk777, and GenerationVIP. 
The company says that it has "taken significant strides" in recent times, after gaining 1.25 millions customers via its transaction that resulted in access to regulated markets, including the United Kingdom, Germany, Denmark, and Ireland.
During the quarter, the company invested in the expansion to additional markets for its casino, sportsbook, and esports offerings, including Asia, Latin America, and Europe.
"Our future esports products will have an audience of over 200 million people in the European markets," stated Aaron Speach, chief executive officer of Esports Technologies. 
"Our acquisition integration is going better than anticipated. The performance of the assets are on target and our key acquisition integration goals are going extremely well.
"We have consolidated all of our products onto a single platform. This will allow us to be efficient as we launch Gogawi into Asia, Latin America and CIS countries.
"Key post acquisition targets, including employee migration are being hit and/or exceeded. We are diversifying our revenue by expanding into Latin America and Asia, along with the European businesses that we just acquired."
Moreover, the company has also stressed that it plans to continue to invest in new esports products and intellectual property, which includes the continued development of its odds-modeling technology, as well as its patent-pending browser extension that will allow live wagering within any streaming environment.
"This quarter, we have made a big step towards our vision to be the leader in esports wagering. The boost in revenue from our newly acquired brands is a great indication of future growth," added Speach.
"With this business, and our other avenues for growth, we are strongly positioned to capitalise on the heightened popularity and interest in esports."