"We decided that there are enough ships in that sea and that we didn't want to play in those waters," stated Tom Wood, CEO at RAW iGaming, as he expressed his views on the "sheer volume" of games within the market. 
Wood expressed that many titles "get lost in the shuffle, never get positioning or don't even manage to get live," explaining, "It's this commoditised world we call the 'Sea of Sameness'."
Joining CasinoBeats, Wood delved into how RAW can "stand outside of that ocean," looking into its SuperSlice engine and how the company aims to "plug the void" that he believes is missing from the market.   
CasinoBeats: The company recently debuted its SuperSlice engine through the launch of two new slots – Wheel of Rock and Journey to Chaos. Could you walk us through how the game engine works?
Tom Wood: SuperSlice is all about wheels instead of reels in a way which, to our knowledge, no one is doing today. So, when the player presses spin, the wheel is dynamically and randomly populating the wheel with several slices. The player does not know beforehand how many slices they will get and what symbols the slices will hold.
The symbols can be a high win, medium win, low win, different features or a blank which would represent a miss. This combination of unknowns along with the stop position of the wheel is guaranteed to create a lot of anticipation and excitement.
As icing on the cake, players will always be able to quickly understand what happens in the game as well as why it happened and how on earth they won on any given spin.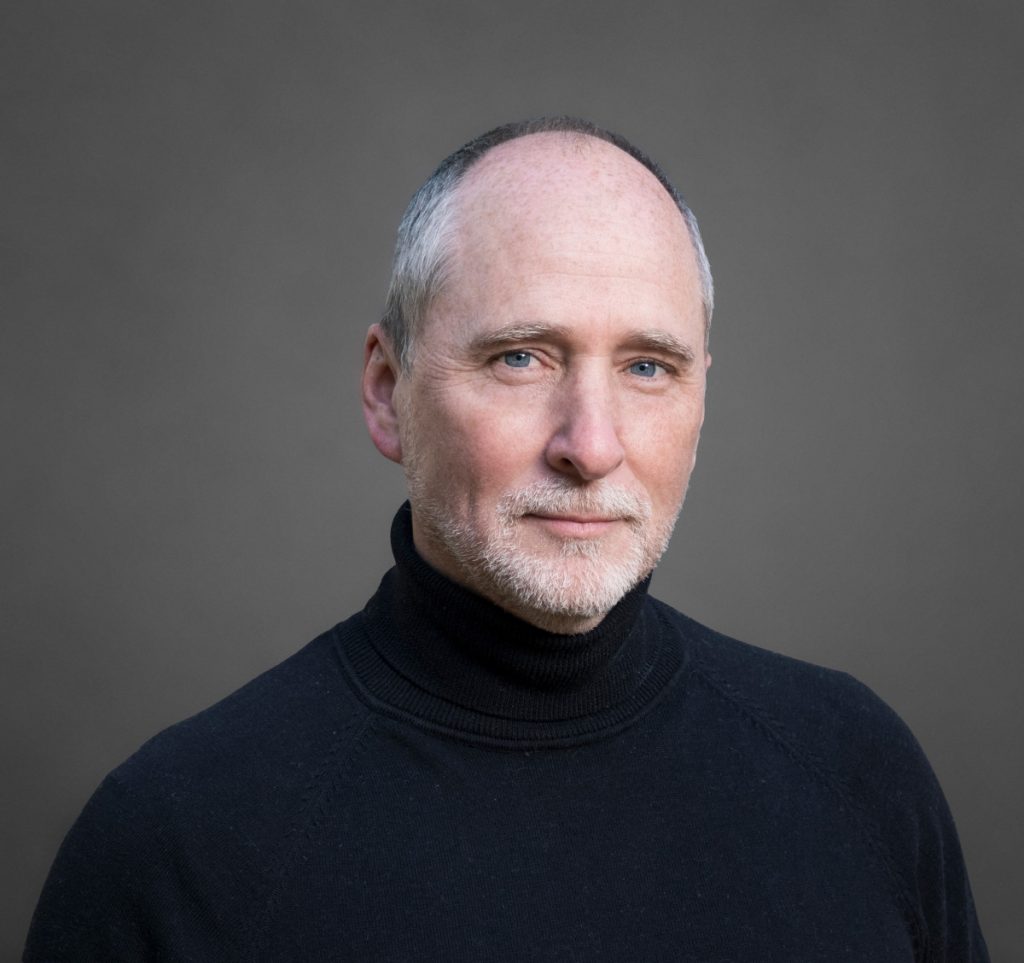 CB: What was the inspiration behind the making of the engine, and how does it plug a void that was missing in the market as opposed to saturating the space further still?
TW: At Raw we believe in data and do a lot of market review and analysis. What we were seeing is that there are more than 200 new games released every month. That's a lot of content and the vast majority of these are either 3×5 or 4×5 reel sets while much of the rest are Megaways or some sort of cluster or grid slot.
We don't believe SuperSlice will saturate further because it offers players an alternative experience. SuperSlice at some point could be offered as an alternative tab on any operator site as its uniqueness allows for this just as Megaways or Slingo games do.
This creates an alternative destination for players on any channel and is far removed from the space of saturation. We know that not all players will love SuperSlice and might revert to the Sea of Sameness but at least they will have a choice.
CB: What are your thoughts on the over-saturation of the slots markets? Could we reach a tipping point where the market becomes cluttered with games that demonstrate quantity over quality?
TW: We believe the point of over-saturation has already been reached and standard slot games have become a commodity. The tipping point might have been reached several years ago. We already see from many operators that they are now far more selective in their game choices from supplier roadmaps rather than just taking all games offered.
With several hundred similar games offered each month, a number that operators or players should find difficult to consume, we see a clear indication of a saturated, commoditised market.
We fear that if we continue serving up the same exact offering, in the end, players will turn to other channels for their entertainment needs, such as streaming services and video gaming. That's why we feel it's imperative as an industry to meet this challenge head-on and offer exciting new gaming experiences that breathe fresh, innovative air into the growing Sea of Sameness.
Operators obviously agree with us just based on the overwhelmingly positive feedback our new game ideas are receiving. There is clearly an appetite for innovation from the operators and that doesn't have to do with quantity but rather the quality of producing something unique and differentiated.
So, we feel there needs to be a definite movement towards quality and innovation over quantity and sameness, for sure.
CB: Being relatively new to the industry, what makes RAW iGaming stand out from other slot developers? How important is it for the company to stand out with its product offering?
TW: It's very important for us to stand out. In fact, it's one of our mantras to "stand out or stand down" and it's a position we take very seriously. You see, just SuperSlice in itself will allow for so much differentiation, which our first two games illustrate already showing how they provide completely different and new experiences for players.
This is only the tip of the iceberg as our upcoming games are all innovative and offer unique SuperSlice mechanics.
CB: Looking forward, what are the company's hopes for the future and what can we look forward to seeing in 2022?
TW: Our roadmap will see a host of unique SuperSlice mechanics and games as well the introduction of our second, innovative patent-pending mechanic that we aim to unveil at ICE in April for selected operators and partners. RAW is also about to start a massive hiring spree for our new offices in Malaga, Spain, as we begin the building of a state-of-the-art office there. 
Outside of that, we have something in our bag, and in the words of the late Steve Jobs, it's definitely a "one more thing" but that we will keep to ourselves for later this year.
In general, we are very optimistic for 2022, largely based on the overwhelming feedback and interest from the operators that we have been in discussions with so far.