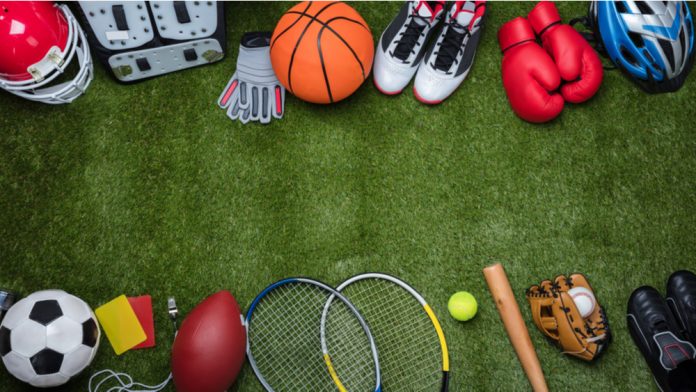 Entain's non-profit organisation, Entain Foundation, has extended its support for community sports projects after branching out into Italy. 
This is been achieved after partnering with Sport Senza Frontiere Onlus to support underprivileged young people and their families across Italy, where Entain operates through the Eurobet, bwin, and Gioco Digitale brands, through community sports and tutoring. 
The investment by the foundation will go directly into Sport Senza Frontiere Onlus' intervention programme which, along with free access to 30 different sport disciplines, will provide beneficiaries with school and tutoring services, counselling, health education and medical support, and support specifically for parents.
"We have a fantastic partner in Sport Senza Frontiere Onlus, and through this collaboration, we will put our best efforts into transforming the lives of hundreds of disadvantaged children and teenagers across Italy – through which free access to sport and education is key," noted Andrea Faelli, managing director of Eurobet.
"We hope to help grow the organisation's intervention programme in years to come and make a real change to the lives of the program's beneficiaries – setting them up for a brighter future."
The foundation noted that the investment is in line with its goals to invest in sports at the grassroots level, which it already supports community sports initiatives in the UK, through its SportsAid partnership and Pitching In programme; Greece, through Team Forward, an Olympic-focused programme to fund athletes, and further projects in Germany and Colombia.
Sport Senza Frontiere Onlus, established in Italy in 2009, is a non-profit organisation that centres arounds sport being accessible to all and used as a tool for education, conflict prevention, inclusion and social cohesion.
The project, which will run throughout 2022, aims to reach a total of 400 direct beneficiaries in Naples, Rome, Milan, Turin, Bergamo, and Trento.
In addition, the foundation will also support Sport Senza Frontiere Onlus on a second initiative, which will involve Entain employees working for its Eurobet brands in Italy. Entitled Wellbeing for Good, this is a six-month project starting next month which seeks to promote the wellbeing of Eurobet employees through sports activities, social inclusion projects and team building activities, and to encourage them to volunteer to support Sport Senza Frontiere Onlus activities.