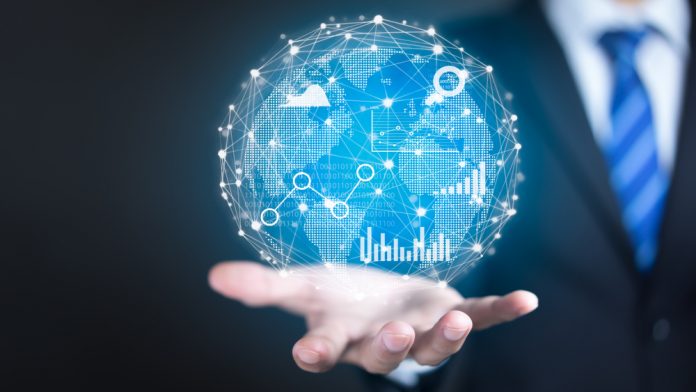 Pretty Technical, the online gaming solutions provider, has joined up with Flows to aid the development of its upcoming bonus engine. 
Part of the provider's Mikado platform, the Bonus Engine will utilise Flows' real-time data processing pipeline builder and no code interface.
Shantal Naidoo, Product Lead at Pretty Technical, said: "Our teams are focused on delivering value fast, whilst maintaining and developing a robust and modular platform. Mikado is the core of our igaming solution and Flows enables us to not compromise on quality and bonus functionality.
"We have an ambitious roadmap for Mikado and we are excited to engage with innovative partners to ensure that our offer delivers longevity to our clients."
Moreover, harnessing the capabilities of Mikado's real-time transactional core, Pretty will be able to detail player behaviours based on triggers and events which will allow the online gaming provider's team to create a bonus engine that can be individually tailored to each client and new regulation.
James King, CEO at Flows, added: "We're really excited to have been chosen by Pretty Technical to accelerate their delivery roadmap and support in customising their offering to clients.
"This agreement very much highlights the versatility of Flows and the breadth of use cases for it within the digital space to be utilised by both great providers like Pretty Technical and operators alike.
"I believe that Pretty Technical's approach to clients in customising their engine to suit both the individual as well as the regulatory framework in which that individual operates will make for a very competitive offering."