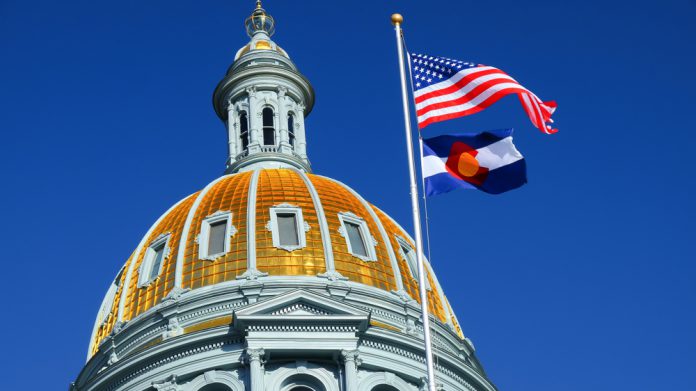 Colorado continued a hot streak that began in September during the first 31 days of 2022, after ending an array of near misses to finally score the state's maiden $500m wagering month.
The Centennial State's online and retail sportsbook accepted $573.7m in wagers in January, which is up 75.5 per cent from $326.9m year-on-year, to place sixth in the US for volume during the time frame.
"The NFL's decisions to add an extra week of regular-season games and expand the playoffs were a boon for sportsbooks, but the NBA continues to be the state's hottest bet," said Ian St Clair, lead analyst for PlayColorado. 
"With the Super Bowl in February and the NCAA Tournament in March, sportsbooks should continue to see heavy betting volume numbers before seasonally tapering off in spring."
January's wagering was another record for Colorado, topping $491.5m in October. Only New York, New Jersey, Nevada, and Pennsylvania reported higher betting volume in January, with Illinois also projected to likely surpass that total when the state reports its data.
January's handle included $567m in online bets, or 98.8 per cent of the total, meaning that Colorado's online sportsbooks have now collected $4.4bn since launching in May 2020.
Sportsbooks won $34.6m in gross revenue from January's wagers, up 49 per cent from $22.7m in January 2021 and 40.1 per cent from $24.6m in December 2021.
After $21.5m in promotional credits, sportsbooks generated $11.7m in taxable revenue, which yielded $1.5m in state taxes, the second highest total for the state.
"Colorado's emphasis on mobile betting continues to pay off with impressive results, month after month," noted Eric Ramsey, analyst for PlayUSA.
"Even with an onslaught of legalisation over the last year, the state remains one of the most innovative and successful markets in the US."