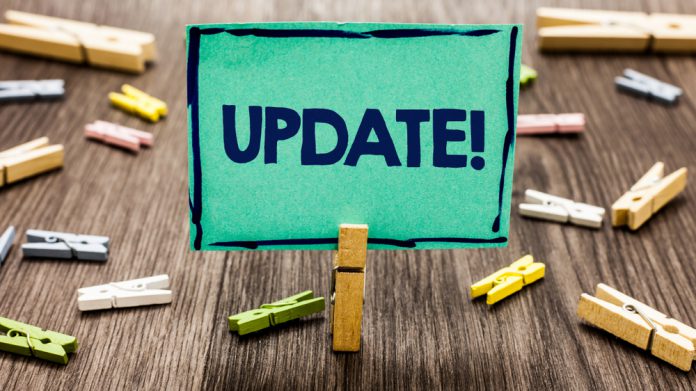 The Entain Foundation US has pulled back the curtain on the second edition launch of the Gamble Responsibly America app, which offers information and advice around potential gambling risks and tools to help moderate play.
The non-profit, dedicated to responsible gambling and funded by the sports betting and gaming group, has been "comprehensively updated" with new and improved features in English, Spanish, Cantonese and Mandarin Chinese.
Gamble Responsibly America's improvements center around the two areas of greater educational information about problem gambling, and more tools for users to access help and support.
Educational categories include discussions around disordered gambling, behavioural markers of concern, establishing limits, frequently asked questions, and informative videos about responsible gambling.
The app also provides self-assessment tools, including a daily gambling diary, and shows how users can access help, including a live chat feature.
Moreover, the app also links to an extensive array of support services and organisations, including Kindbridge, a teletherapy company which supports gamblers and gamers struggling with their mental health, and My Wager Score, a platform designed to protect sports bettors' financial health and minimise the risk of harmful play using real-time affordability data.
"The first version of Gamble Responsibly America was well-received and widely welcomed," explained Martin Lycka, Entain Senior Vice President for American Regulatory Affairs and Responsible Gambling, and Trustee of the Entain Foundation US.
"We've since been working hard on enhancements to provide an even more comprehensive tool for maintaining responsible gambling, as well as for preventing and mitigating problems, should they occur."
Adding: "This second edition of Gamble Responsibly America underscores the helpful resources of the first edition, with more tools, more educational information, additional languages and more resources that are available anytime and anywhere.
"Our goal with the app is simple – to educate users on safe gambling habits, and provide the necessary tools and resources to allow users to access help and support instantly."
Available in the App Store and Google Play Store, the offering is unbranded and brings no commercial benefit to Entain or BetMGM, the joint venture with MGM Resorts.