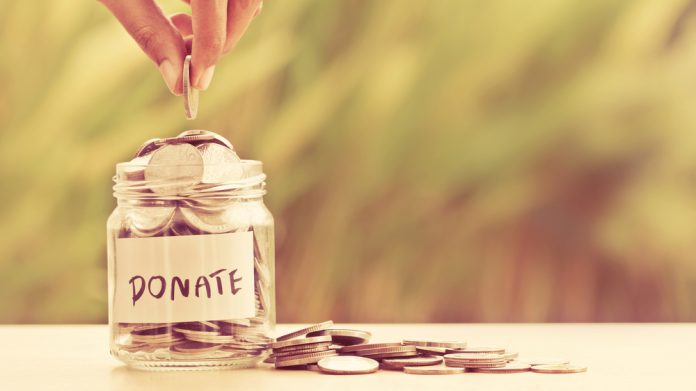 Pragmatic Play has celebrated International Women's Day by making a €10,000 donation to Malta-based Survivors of Abuse with Resilience. 
Marking the annual event, Pragmatic states that its donation to SOAR is the latest contribution to an important cause in one of its hub countries, as it continues to focus on initiatives close to its employees.
"International Women's Day is a key date as we celebrate the women in both our personal and professional lives and look to assist those in need through both financial contributions and physical help," stated Julian Jarvis, CEO at Pragmatic Play.
"SOAR provides essential aid for women, and we are fierce advocates of the vital work they do, so we are immensely proud with our collaboration efforts and donation."
SOAR provides one-to-one sessions for women who have been subject to abuse, as well as support groups, workshops, social clubs, advocacy, and outreach amongst a host of other services that the donation will help to support and grow.
Nora Macelli, CEO at SOAR, added: "Pragmatic Play understands our cause and how invaluable volunteers do their utmost to support women in distress kindly and holistically.
"By donating to such key causes it gives victims a chance to seek for new life and professional opportunities.
"This €10,000 donation will allow us to continue our hard work of providing those in need with the support and services they deserve as we look to assist those in strife."
Pragmatic Play's most recent CSR programme was a €28,000 donation to Puttinu Cares on Christmas Eve, which funded the refurbishment of eight apartments used to house cancer patients during therapy.