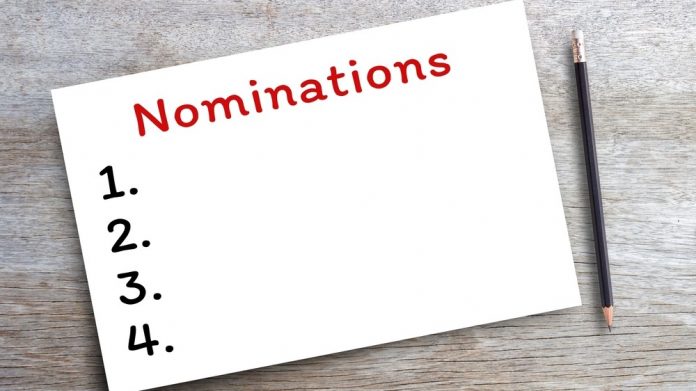 The nomination period for the fifth staging of the AskGamblers Awards has officially opened this month, with players on a global scale invited to vote for their favourite online casinos and slots.
Following the commencement of the nomination phase, which took place earlier in the month on March 1, 2022, users can submit recommendations across a number of key categories across the igaming ecosystem.
The nomination period will be open until May 4, 2022, following which the second phase will begin, which will see players enabled to vote for the finalists. Only the top 10 candidates through the nomination phase will proceed.
Just like in previous years, the winners of the Best Casino, Best New Casino, Best Provider and Best New Slot categories will be chosen through the joint efforts of the AskGamblers' team of experts and players' votes, while a separate award called Players' Choice will depend solely on users. 
Furthermore, the aforementioned categories concerning new introductions will only include those names that have joined AskGamblers between March 1, 2021 and March 1 2022.
The AskGamblers Awards, whose ceremony during 2021 was held virtually and live-streamed from Belgrade, will announce its winners on June 16, 2022.
Denis Ristic, AskGamblers VP, commented how excited he is about this year's Awards: "Myself  personally,  and  everyone  else  at  AskGamblers  views  the  Awards  and  the  nomination  phase  in  particular  as  an  extended  dialogue  between  our  players  and  AskGamblers. 
"Although we carefully listen to our players throughout the year, the Awards are when we get their most honest insight into the players' likes and dislikes, and the gambling directions they prefer.
"This is when they tell us, 'Hey, we loved this, and we want more of it!', you know? In 2022, we're keeping the same spirit alive and are genuinely thrilled for every single step of the Awards."