The odds of success as a start-up in such a competitive industry can often seem insurmountable, but smaller companies continue to thrive thanks to forward-thinking attitudes and a wealth of talent at their disposal.
The roundtable continues, with input from Claire Ward, Head of HR at Future Anthem, Chris Oltyan, CEO at Compliable, Thomas Jones, CEO of Yolted, and David Marcus, CEO at Jogo Global.
CasinoBeats: As far as recruitment is concerned, how does a start-up compete when trying to attract the industry's best and brightest?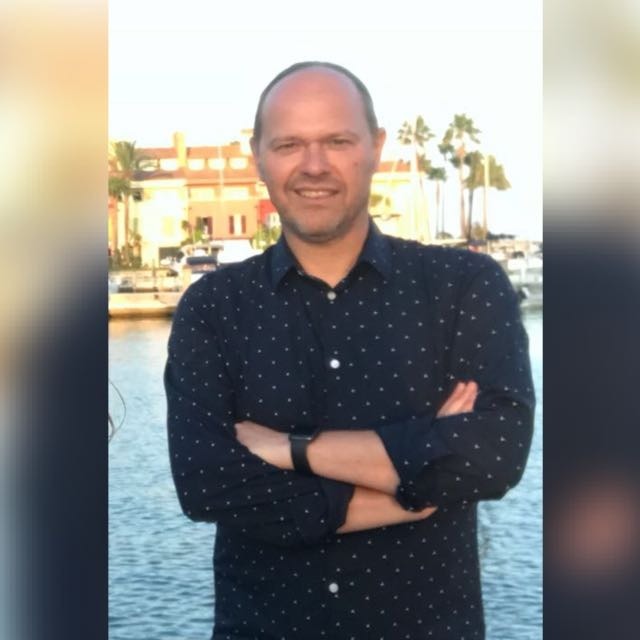 DM: People must have a stake in what they are doing, and start-ups instil the feeling that everyone is pulling in the same direction. People have to love their role within the company, to really feel they are making a difference.
Jogo does that by making it clear the company is growing as a result of our collective effort, and that it would not be possible without such tight-knit collaboration.
The opportunity to grow together, personally and professionally, is a key difference between us and larger companies – we offer a conduit to letting everyone on the team do what they love. 
CW: The selling point is the prospect of what you can be part of, being able to shape your own role and the company's destiny, and to join the ride at the beginning of the journey.
Start-ups appeal to certain types of individual and when there's a strong match between employee and organisation the impact can be huge. The allure of start-ups with a strong vision and leadership means that they can actually hold a greater appeal for brighter and more ambitious candidates.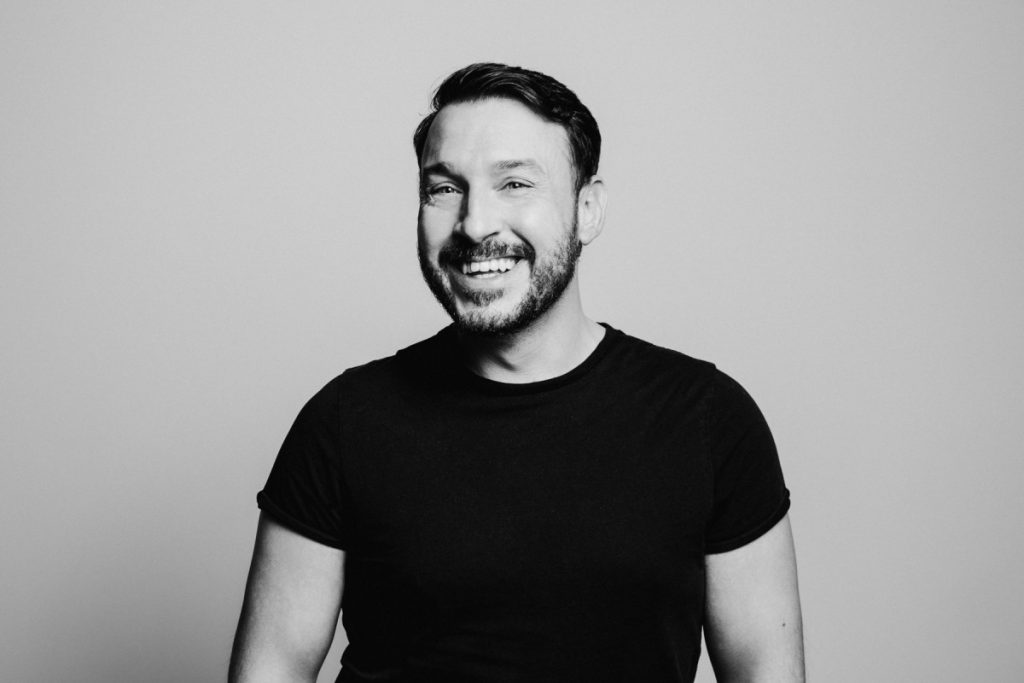 TJ: Start-ups and younger companies tend to appeal to a certain type of personality and working style. The inherently chaotic nature of an early-stage business is not for everyone, but for others it's what makes them tick, wanting to create order for the company and create a solid foundation that breeds success.
Consequently, it's incredibly important that whoever wishes to get involved knows what they are in for. There's no time for micromanagement, people need to be empowered and given the trust to get on with it and feel supported, with the confidence to make their area of responsibility their own.
We sell ourselves to candidates as much as they do to us, but I would expect that with any role as there's only so much research you can do beforehand. Passion goes a long way in this environment and if you get as excited as I do when talking about the possibilities that lay ahead, you've probably found your perfect company.
There's the temptation to throw money at the business and hope something sticks, but in my experience that doesn't work and only those who fully 'get' the role and what they want to achieve are best placed to succeed.
CO: Start-ups have the great advantage of being able to adjust to the changing environments more quickly. The number of times I've heard 'it's so hard to hire people' from larger companies is somewhat staggering.
We've had over 100 qualified applicants to all our open positions, and I think the way we present ourselves, setup our benefits, and configured our work environment all cater to the changing workforce.
CB: How do you feel your company culture will change as you grow over time?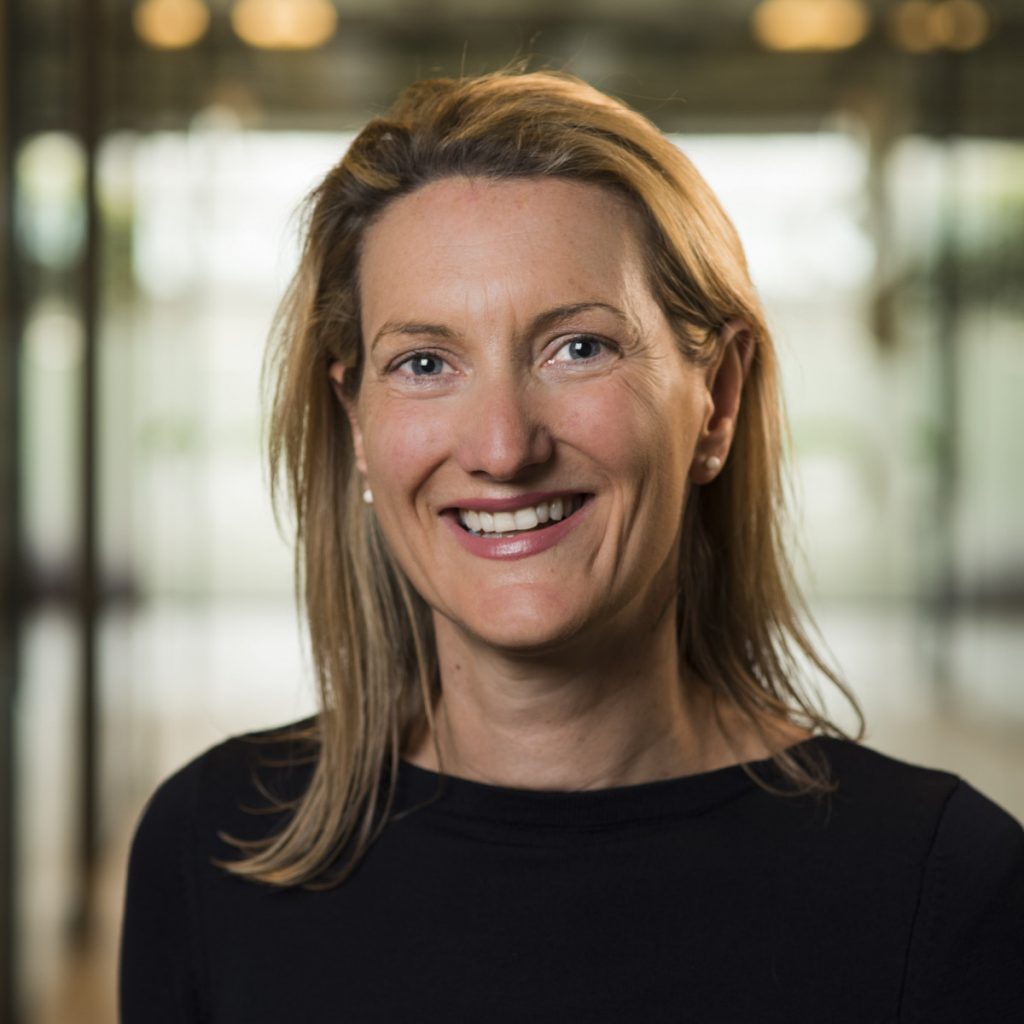 CW: Firstly, you have to accept that change is inevitable. The best advice is to see it as a positive and embrace it, while trying to be as true to your founding philosophy and own identity as possible.
At Future Anthem, we are evolving and finessing our company culture as we mature. Our focus is on delivering controlled and measured growth, which allows us to minimise mistakes and ride our any surprises that come our way. 
The things that we never want to change are the tremendous work ethic and rich diversity of nationality, personality, and gender that we feel makes us stand out. Curiosity is a key character trait at Anthem, with the company proud to challenge conventions to find improvements and deliver industry firsts.
TJ: The last couple of years has forced most companies to finally embrace the 21st century, when we've known for years that the nine to five isn't conducive for the best work/life balance and staff productivity.
Being glued to your desk when you've got kids to raise, errands to run and a life to live isn't healthy for anyone and that empowerment and flexibility has been a huge wakeup call to the older-school businesses. Personally, I don't care when you do the work you've been entrusted with, as long as it's done and to the best of your abilities.
For me and the team at Yolted, it's all about personal responsibility, trust in your team and a support network within the business. The beauty of starting now means that we're fully prepared for a remote-first working environment.
Communication and processes have been meticulously created to ensure the best possible flow of information that allows us to stay agile, now and in the future.
I don't think anything will ever replace the chance to have a chat over a coffee in person, and if anyone wants to work from Yolted's office, they can. We're doing what we can to make sure that we're always available and working on ways to improve this. 
As with everything that we do, we've got one eye on the future to be sure that not only our product and technology is the best it can be, but also the way we work as a collective is always front of mind.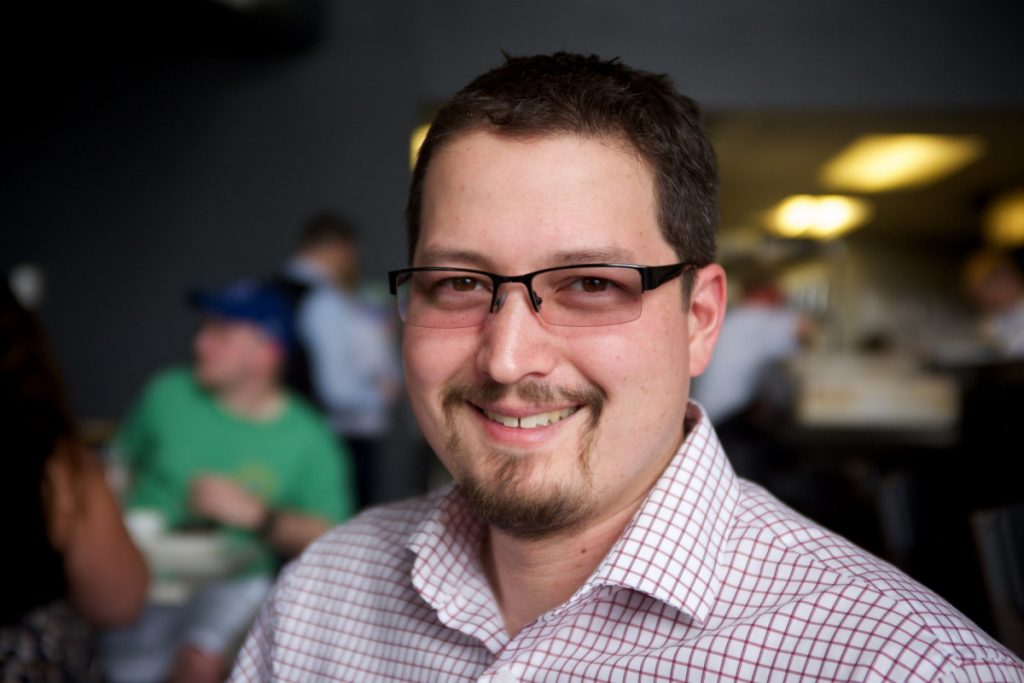 CO: I believe that culture change must be guided and directed. If you don't manage that change, you can lose sight of your core values that helped get you to where you are and you lose that spark and authenticity that attracted your employees in the first place. I honestly have no idea exactly what will be different in the next five years, but I do know that our core values will be the same.
DM: One thing that will never change is the transparency and directness we have with our staff at present. Our core values will always remain the same. What is clear is that our growth so far has seen us become more and more process-driven, so it is likely that as we grow further and enter more regulated markets, there will be more of an emphasis on establishing processes.
This will happen organically, and as we steadily become more of a force to be reckoned with on the world stage, we will ensure that the values Jogo established from the outset will not be pushed to the wayside.