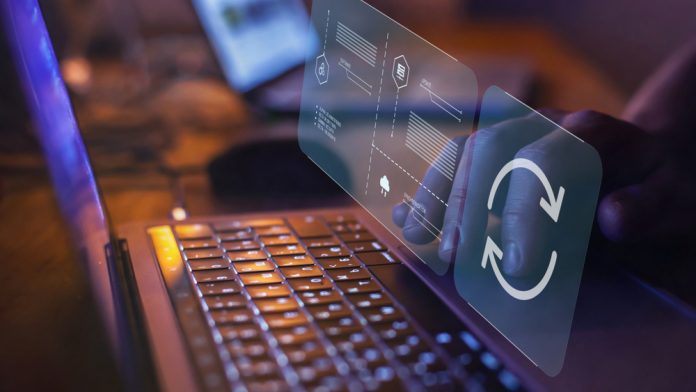 First Look Games has enhanced its platform after undergoing a "major upgrade" to improve the user experience for both developers and publishers. 
Entitled First Look Games 2.0, the update allows users to search for, find, and download game assets with, what FLG states, will be more efficient and make use of advanced filters, such as being able to identify games by licence.
Tom Galanis, Managing Director of First Look Games, said: "First Look Games 2.0 is a major upgrade on the previous version of the platform and will significantly improve the experience offered to both game studios and affiliates.
"This includes the ability to search for games more easily and much faster than before, and for studios to provide even more insight into their activity and games.
"I am particularly proud of our new API that connects directly with game and studio data and presents this information in an easy to digest format. It also means that affiliates can automatically create reviews of partner games allowing them to be first to market with their content.
"The upgrade will be followed by further developments throughout the year as we continue to make First Look Games the number one destination for studios and affiliates to come together."
Moreover, the upgrade also includes a timeline feature integrated onto the platform that allows developers to communicate relevant studio news, alongside new game launches.
Additionally, studios will gain more options to manage their games and assets through FLG's studio management centre, which incorporates key features, such as allowing firms to announce any exclusivity arrangements they have on game launches, plus adding and removing jurisdictions for each game. 
First Look Games noted that its "biggest leap forward" with its 2.0 upgrade is its API feature that provides connected access to game and game studio data in an apparent "structured format".
This allows affiliates to automatically create initial reviews of partner games and, as is the case with all FLG products, is completely free for registered publishers to use.
FLG will also release a weekly newsletter to its studios and publishers that will feature game studio news, platform updates, feature reviews, the latest premium releases plus a list of recently launched and soon to launch standard titles.