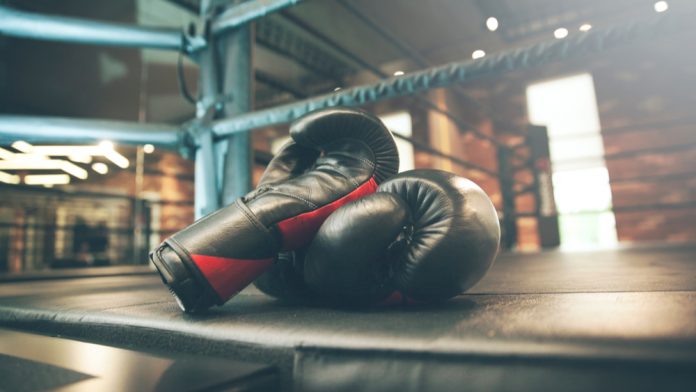 Cryptocurrency betting and gaming operator Stake.com has entered the ring to sponsor the upcoming middleweight fight between Gennady Golovkin vs. Ryōta Murata.
Set to take place on April 9, dubbed 'Big Drama' in Japan, the World Middleweight Unification match will take place at Saitama Super Arena, with Stake.com's logo appearing on the entrance shirt and trunks of Murata, as well as in prominent positions around the canvas. 
"We're delighted to be backing Big Drama in Japan and a boxing superstar in the shape of Murata," explained Dominic Rae, Sponsorships Manager for Stake.com.
"Everyone at Stake.com is eagerly anticipating the fight and both fans in attendance on the night and those watching worldwide are guaranteed a memorable night thanks to our in-arena giveaways and on-site promotions."
In addition, fans in attendance at the arena will also receive giveaways from Stake.com. This partnership also follows the company's growing portfolio of sports sponsorships following recent deals with the UFC, Sergio Aguero and Premier League football club Watford FC.
On the sponsorship appearing on his apparel, Murata said: "Stake.com's ambition in crypto gaming matches mine in the ring.
"It's an honour to join Stake.com's roster of worldwide talent as their representative in Japan and I cannot wait to put on a show that lives up to the excitement around their debut in my homeland.
"Fight fans coming to Big Drama in Japan should expect fireworks in the ring thanks to me and outside thanks to Stake.com."