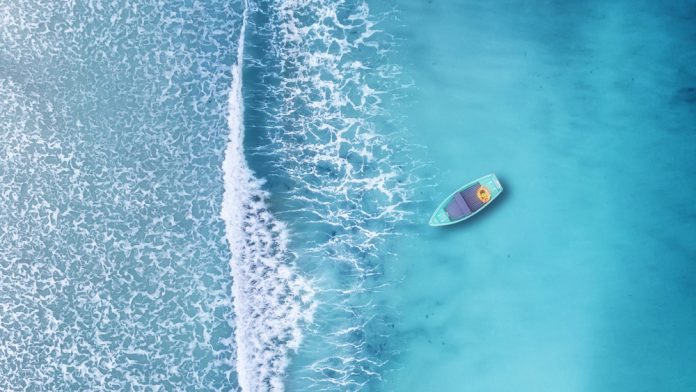 The launch of private online gambling operators within the soon-to-be launched Ontario market is expected to bring nearly 1,300 additional jobs to the province.
According to a recent report released by PlayCanada, which tracks the fledgling market, as it stands 1,295 jobs have been added to Canada from the online gambling sector, with more expected to come.
Robyn McNeil, managing editor of PlayCanada.com and chief co-author of the report, stated: "We have found by looking globally that online cannibalisation is largely a myth, often propagated by brick-and-mortar casino operators understandably concerned that online gaming will eat into their profits.
"The truth is that online casinos and sportsbooks often act as a tide that lifts all boats, expanding the market to the benefit of all industry stakeholders."
To produce the report, PlayCanada compiled data, along with other information from industry insiders, hiring professionals, and economic experts, as well as detailed research of job listings in comparable jurisdictions.
In addition to the online casino job vacancies, the report stated that, upon the opening of the regulated market in April, many grey market operators "have indicated" that they will be "making the switch".
Earlier this year, the Great Canada Gaming Corporation released a market assessment that claimed the introduction of an open online sports betting and casino market within the province of Ontario would "eat into" land-based revenue.
The GCGC report also argued that the cannibalisation would result in "substantial job loss and lower gambling tax revenues for municipalities and the province".
However, PlayCanada's own assessment stated that there is "no measurable proof" that online casinos dilute land-based profits, but in fact provides the opposite.
The report read: "According to one industry insider, igaming does not cannibalise the land-based market, despite what GCGC and Apollo (their owner) claim. Market data, they said, has clearly set a precedent indicating the opposite: 'their whole proposal was an attempt to stall a new market they weren't ready for.'"
"Land-based casino operators will have to adjust, but the introduction of private online gambling operators should be a net benefit for Ontario and beyond," added Dustin Gouker, who oversees the Play network. "Ultimately, the benefit of regulated, private online gambling operators to the economy will be tangible."