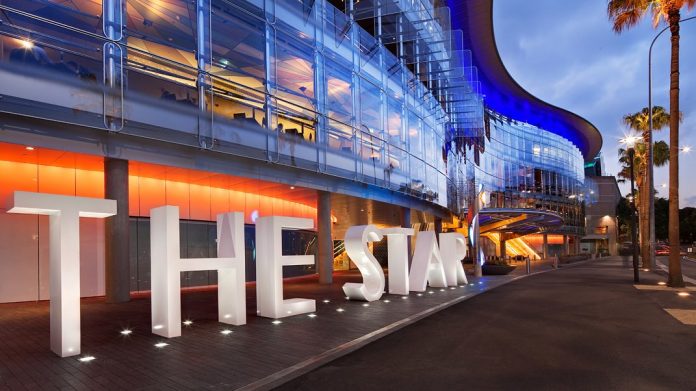 Australian law firm Slater and Gordon has filed a class action lawsuit against Star Entertainment Group for what it calls "misleading or deceptive" representations regarding compliance with regulatory obligations.
The filing, says Slater and Gordon, has been made on behalf of investors who acquired shares between March 29, 2016, and March, 16, 2022, who are seeking compensation amid a price decline "by more than 25 per cent, wiping more than A$1bn from the company's value".
This comes amid an Independent Liquor & Gaming Authority mandated public inquiry that is assessing the group's suitability to hold a Sydney casino licence. 
Thus far, damning revelations have been disclosed that reveal allegations that the group disguised A$900m of transactions, as well as failures over junket oversight and anti-money launcher protocols. This has also led to the group's former MD and CEO Matt Bekier tendering his resignation.
"For the last six years, Star has held itself out to be a model casino operator that took its obligations seriously and followed not only the letter of the law, but the spirit of the law," commented Ben Zocco, Slater and Gordon Class Actions Senior Associate.
"Star insisted that it took compliance seriously and ran its business ethically, honestly and with integrity. Our investigations to date, in addition to the extraordinary evidence revealed so far in the Bell Inquiry, suggests that they did everything but.
"When investors purchase shares in a listed company, they are entitled to assume that all of the material information relevant to its financial position had been disclosed to the market.
"Our case is that Star failed to do so, and, therefore, investors are entitled to compensation for their losses."
The 108-page claim, filed in the Victorian Supreme Court, alleges that Star has "continually held itself out as an ethical and responsible casino operator that complied with its legal and regulatory obligations".
The case also asserts that Star's representations about policies being in place to mitigate risks such as money laundering, corruption, bribery, insider trading, and restrictions on the use of gambling products, were misleading or deceptive.
Lead plaintiff David Lynch expressed disappointment as seeing the value of his shareholding plummet, and stressed concern "that the company may have misled him and other shareholders".
"As an investor, I expect that licensed operators that are publicly listed will operate in accordance with the law, and that there are appropriate checks and balances to ensure they do so," Lynch stated.
"I am dismayed by the apparent scale of Star's misconduct that is now being revealed in the public hearings."
An ASX announcement made by the company in response to the class actions stated that "The claim alleges The Star failed to comply with continuous disclosure requirements and engaged in misleading or deceptive conduct between March 29, 2016, and March 16, 2022, through various alleged disclosures or non-disclosures about its systems, controls, operations and regulatory risks.
"The allegations reference the ongoing ILGA inquiry and previous media reporting. The Star intends to defend the proceedings."