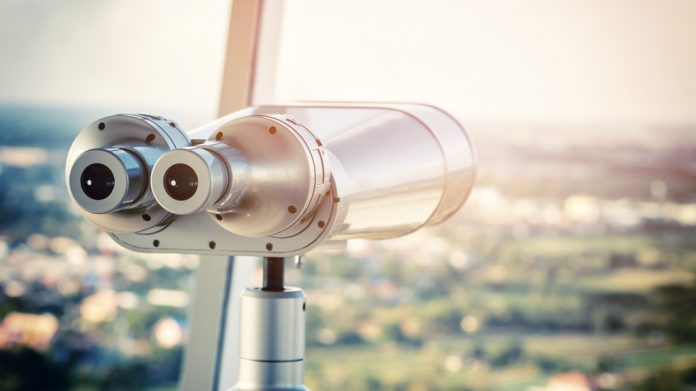 Galaxy Gaming is looking to maintain the momentum with which it finished 2021 through the current year and beyond, after lauding the performance of its igaming business and closing the past year with a record performance.
The land-based and online gaming developer and distributor reports that revenue through 2021's final quarter closed at $5.67m, which represents a 73 per cent year-on-year increase from $3.27m.
Through the same time frame, net income dropped to $598,000 from the $1.17m recorded one year earlier, with adjusted EBITDA up 93 per cent to $2.43m (2020: $1.26m).
"We finished 2021 with positive momentum," said Todd Cravens, President and CEO. "Even with some of our clients' properties still affected by COVID-19, we delivered gross revenue of $6.1m in the fourth quarter, a record. 
"Our igaming business performed very well, with igaming gross revenues of $8.1m in 2021, also a record. We believe, as the impacts of the COVID-19 pandemic continue to subside for our clients, we will experience a strong recovery in our GG Core business (felt and electronics) and continued growth in our igaming business."
For the full year, Galaxy Gaming reports that revenue closed at a 95 per cent uptick to $19.98m (2020: $10.23m), with net income swinging to $2.11m from a loss of $2.2m and adjusted EBITDA soaring to finish up at $8.73m (2020: $1.37m).
"Our financial position is strong," said Harry Hagerty, Galaxy CFO. "We have significant cash balances and modest debt maturities this year. 
"We are prohibited from paying dividends or repurchasing stock until November of this year due to continuing restrictions imposed by the Main Street Priority Loan repaid last year.
"While we will remain responsive, we intend to continue to build up our cash position to keep net leverage low. Total net leverage is the only financial covenant in our Fortress loan, and we were comfortably in compliance with that covenant at year-end."
Adding: "For fiscal 2022, we are forecasting revenue (net of igaming royalties) in a range of $23.5m to $25m, and adjusted EBITDA in a range of $11.5m to $12.5m. 
"This forecast assumes no new lockdowns from COVID-19, no impact to our business from the war in Ukraine, and no economic recession."