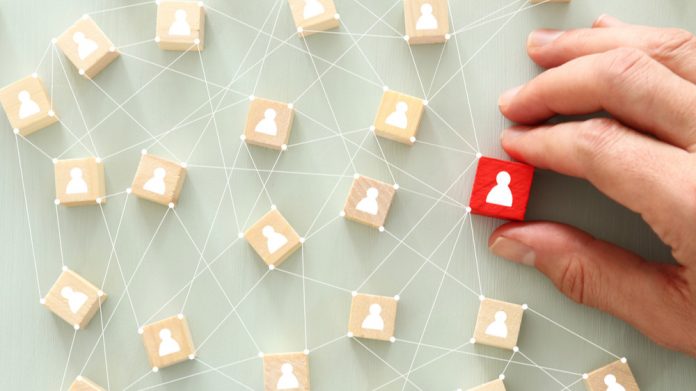 Thunderkick, the Swedish-based independent developer, has celebrated its 10th anniversary by adding to several "key hires". 
Celebrating its 10th year anniversary, the game developer has in recent years experienced a steadily increasing growth rate and is now embarking on a journey of global expansion.
The most recent addition to the team, Head of Business Development, Joakim Renman, is playing an active role in accelerating the company's growth. Joakim brings over 15 years of experience from the industry.
Renman noted: "I'm thrilled to take part in what promises to be an exciting chapter for the company. I knew the company had an excellent track-record but after learning about some of their recent accomplishments, it quickly became evident that they are embarking on an ambitious journey."
"We are delighted to attract top industry talent as we're getting ready to enter several new markets and explore additional revenue streams," added Sven Grip, CEO & Founder. "This is just one of several key additions we're bringing on to take the company to the next level. It's with great confidence and anticipation that we now look towards another 10 years."