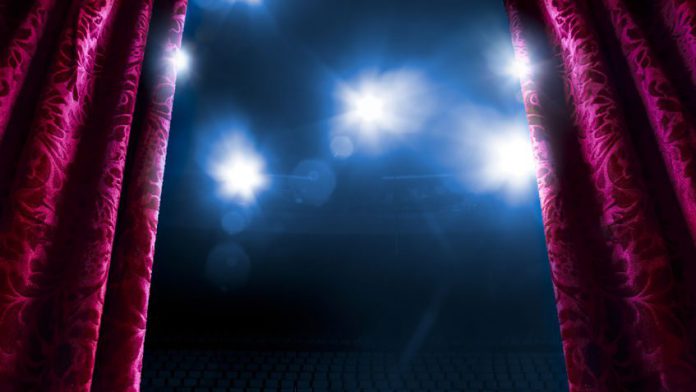 Xace has stressed that it is aiming to continue its "rapid growth and development" following the launch of a fresh foreign exchange product, spanning 8 major currencies, all within a single IBAN.
The UK-based gaming payments provider says that the "latest in a string of product announcements" completes "a powerful multi-currency offering for the industry".
Following the group's release of SWIFT enabled accounts and USD in March, the FX product will now enable customers to move between currencies including GBP, EUR, USD, CHF, CZK, HUF, NOK, SEK instantly.
After disclosing its latest launch at ICE London, Xace asserts that it already boasts a series of "more exciting features" to be debuted across the coming weeks.
David Hodkinson, CEO of Xace, explained: "Having recently launched our multi-currency offering, we've been committed to bringing instant FX to our customers as a matter of urgency and ICE has been the perfect target for us. 
"I'm delighted to be able to offer FX solutions immediately to visitors of the world's biggest igaming exhibition, which we couldn't be prouder to participate in for the first time.
"FX has been a constant hurdle for those operating in igaming and it's something we simply had to find the right solutions for and I think we've done that with our multi-currency accounts. Instant and all in the same account, it's powerful stuff for this industry."