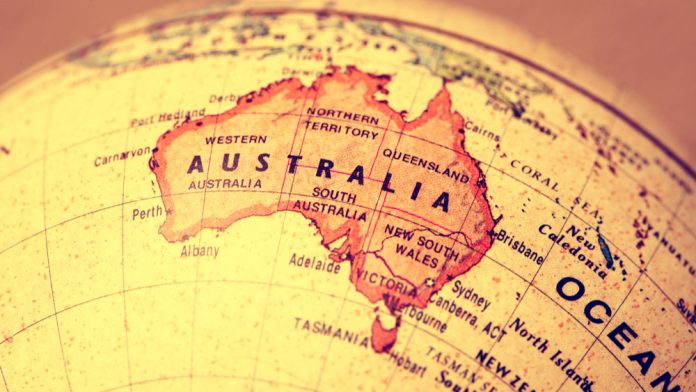 Tekkorp Capital, News Corp Australia, and BetEasy's CEO have struck an alliance to launch its business in Australia under the domain of NTD Pty Limited. 
The joint venture, which saw the investment funt and strategic advisory firm advise on the transaction, is expected to launch in the latter half of 2022 and be led by Matt Tripp, Founder of Sportsbet AUS.
Both Tekkorp Capital Chair and CEO, Matt Davey, and President, Robin Chhabra, will join the board of the new wagering entity, which the firm stated it will be "significantly investing" in, as well as having provided advice on the recent transaction.
"The new venture is a significant investment by Tekkorp Capital and one that I am very excited about," remarked Davey. "We're sure this is a good bet for Tekkorp Capital."
Furthermore, BetMakers Technology has been selected as the exclusive platform and service provider for the new venture. The wagering technology solutions supplier stated it is expected to receive multiple revenue streams over the 10 year period of its contract.
The terms of the agreement will include the potential to earn revenue of more than $300m, with minimum revenues for BetMakers of $80m, over the duration of the contract.
Under the terms of the deal, BetMakers will receive a platform establishment fee of $2m and a launch development fee of $500,000, with a minimum development and service fee of $7.5m paid once the venture goes live and increasing with CPI on each anniversary of the launch.
This would represent a minimum base fee – before CPI considerations – of $75m over the 10-year contract, whilst the revenue sharing agreement currently stands at 25 per cent reducing by one per cent on each anniversary of the launch date.
Lastly, the revenue share agreement comes with an annual cap of $20m – increasing by 10 per cent annually for the first eight years and five per cent annually for the remaining two – equating to total 10-year revenue of $313m.
Todd Buckingham, CEO at BetMakers, stated: "We are excited to partner with the consortium to enter this space under our proven business model.
"We feel this partnership cements the company as a leading provider of B2B platforms and software to the wagering industry.
"This deal will allow the company to demonstrate that we are a viable pathway for large scale operators that want to enter markets quickly and efficiently, allowing them to focus their resources into marketing strategies.
"While this deal is focused on the Australian market, we feel this model will play an important part of our international expansion."
Chhabra, an M&A adviser in the digital gaming sector, as well as founding CEO of FOX Bet, a joint venture between FOX Corporation and The Stars Group, concluded: "The Australian online sports betting market has been booming but is ripe for innovation and competition. This consortium has the mix of skills, experience and capital to become a significant player."