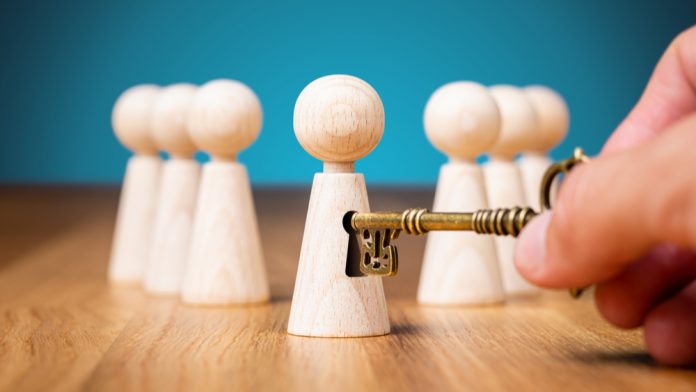 Slot studio Fugaso has enhanced its presence throughout Asia after securing an agreement with QTech Games. 
Under the provisions of the partnership, a range of content from Fugaso's portfolio will be integrated onto QTech's platform, a move the latter noted would "add more creative muscle" to its offerings.
"We've been reigniting the slots space with deeper gaming experiences ever since bursting onto the scene in 2016," explained Robert Metzger, Head of Business Development at Fugaso.
"Teaming up with QTech constitutes a great opportunity to strengthen our product distribution across emerging territories and brings our novel content to a panoply of potential partners. 
"We look forward to seeing how these games now perform with new players and plan to expand this partnership in the months ahead.
"All Fugaso games are available in over 20 languages and can be adapted for additional languages via any device, currency, or cryptocurrency.
"Our full portfolio of over 30 games has been developed under the most stringent remote-gaming technical standards of the UK's Gambling Commission, as well as the Maltese Gaming Authority."
Among the games made available to its partners via the deal is Fugaso's Epicways series, its latest release, The Sword & The Magic, and its portfolio of fruit-themed titles.
Fugaso noted that its game client has been optimised for mobile, the central focus of QTech's RNG model, which is founded on its fully-owned and customised technical platform.
Moreover, the slot studio highlighted that the deal with QTech will see the company broaden its international footprint, unlocking jurisdictions from Asia to Eastern Europe and Latin America.
Ulf Norder, CCO at QTech Games, added: "We're committed to rolling out high-quality content that drives revenue for our partners. Therefore, this deal with Fugaso extends our relentless pipeline for the year so far.
"In today's marketplace, only premium games of the highest standard separate you from the crowd, so we're delighted to see how Fugaso has delivered on this demand. That entails stunning graphics, coupled to the latest maths models for improved gameplay and high-variance volatility where required."