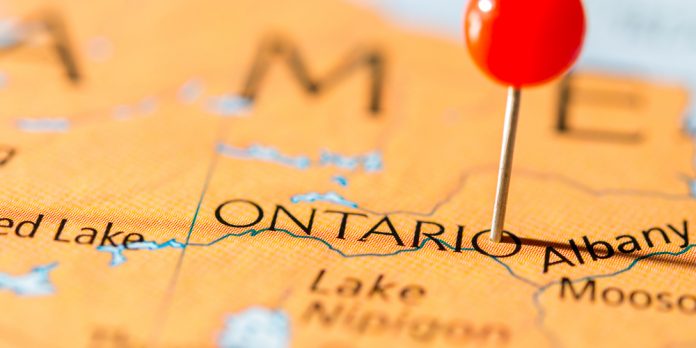 The Alcohol and Gaming Commission of Ontario has issued $78,000 in financial penalties to BetMGM and PointsBet for alleged advertising and inducement infractions.
The former has been issued with a $48,000 penalty for a series of three tweets that the AGCO states failed to comply with standard 2.04, which is titled 'marketing, including advertising and promotions, shall be truthful, shall not mislead players or misrepresent products'.
Furthermore, BetMGM has also been found to have broken standard 2.05 for a tweet that stated "the more money you put in per bet, the higher your chance is of winning".
This, in the Registrar's Standards for Internet Gaming, says that 'advertising and marketing materials that communicate gambling inducements, bonuses and credits are prohibited, except on an operator's gaming site and through direct advertising and marketing, after receiving active player consent'.
PointsBet Canada was penalised $30,000 for a failure to comply with standard 2.05 after posters on GO trains as well as at two stations, which contained an inducement to play for free, were seen during April 4 and April 17, 2022.
Tom Mungham, Chief Executive Officer and Registrar at the AGCO, commented: "The AGCO holds all registered operators to high standards of responsible gambling, player protection and game integrity, and monitors their activities to ensure they are meeting their obligations under Ontario's Gaming Control Act and the Standards."
A registered operator served with notice of monetary penalty by the AGCO has the right to appeal the Registrar's action to the Licence Appeal Tribunal, which is an adjudicative tribunal independent of the AGCO and part of Tribunals Ontario.