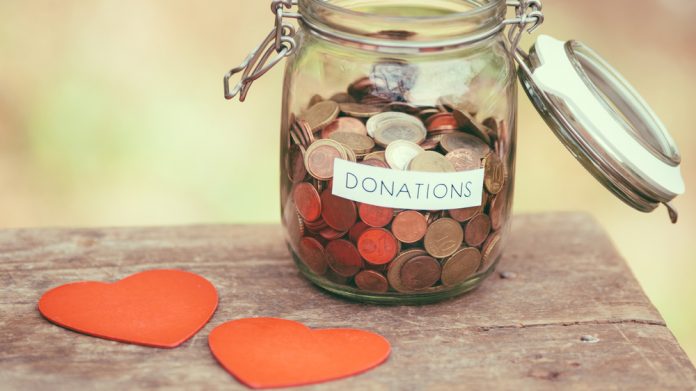 Caesars Entertainment has revealed where its $3.3m donations, via the Caesars Foundation, went to, including national and local non-profit organisations.
As part of its donations proceedings, Caesars stated that this year's recipients include a "first-ever" partnership with the Boys & Girls Club of America, alongside a donation to Meals on Wheels for the 20th consecutive year.
Heather Rapp, SVP of Corporate Social Responsibility, commented: "At Caesars Entertainment, we're focused on giving back to the communities where our guests and team members live, work and play.
"These funds will provide critical support for communities and programmes in need across the US."
Furthermore, the Caesars Foundation also gave to long-time partners Clean the World Foundation, International Center for Responsible Gaming, the National Park Trust, Public Education Foundation, Women's Business Enterprise National Council, and Second Wind Dreams.
The Caesars Foundation is a private foundation funded by resorts owned or operated by Caesars Entertainment and is the entity through which Caesars funds non-profit programmes.
The list of donations comes in the same week that Caesars revealed a group-wide net loss of $680m in Q1 2022 (2021: $423m).
Despite emphasising a retail bounce back, with 18 properties in the group's estate recording a highest first quarter EBITDA, Tom Reeg, CEO of Caesars, noted an expectation that "the first quarter is our peak EBITDA loss" for digital.
Of that net loss, $576m can be attributed to digital, with Caesars 'managed and branded' and 'corporate and other' subsegments recorded net losses of $211m (2020: $15m) and $185m (2021: $428m).