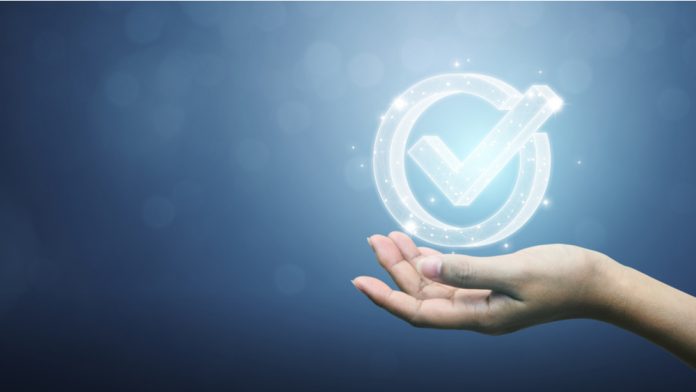 GamCare has awarded Entain with the Advanced Safer Gambling Standard, with the operator emphasising the "critically important area" of responsible betting and gaming.
Said to be the "largest operator" to be awarded advanced level three for its online activities, and advanced level two for land-based, Entain was assessed in 10 different areas and against up to 58 separate criteria.
This included a review of the company's safer gambling strategy, policies, procedures and controls, as well as conducting interviews with Entain employees, website reviews and on-site visits.
"We are proud to be recognised by GamCare and its Safer Gambling Standard in this critically important area of responsible betting and gaming, and in particular with their highest accreditation," explained Robert Hoskin, Chief Governance Officer at Entain.
"Sustainability, and with that – responsibility, is at the heart of our strategy and is fundamental to the way we do business. We work hard to provide our customers with the safest and most trusted environment to play, whether online or in our shops, and are committed to continuing to lead the industry to the highest standards of social responsibility in the longer-term."
The Safer Gambling Standard is an independent quality standard which assesses measures that businesses have put in place to protect customers from experiencing gambling-related harm.
Dan Whitlam, Head of Industry Standards at GamCare, noted that the charity was "encouraged" to witness Entain's achievement, stating the operator has gone"beyond" the provisions of its gambling licence.
He commented: "We are encouraged to see Entain achieve the Advanced level of the Safer Gambling Standard for its online and land-based activities, meaning they have adopted a wide range of safer gambling measures that go beyond the social responsibility provisions of their gambling licence.
"The Safer Gambling Standard is an independent quality standard, which incorporates the experience of our service users, the huge level of collected evidence and industry research across numerous fields and GamCare's many years of experience working across the sector. These safer gambling measures can help protect people from experiencing gambling related harm."
In 2021, Entain launched its Advanced Responsibility and Care programme which, using AI technology, operates in real-time and is individually tailored for each customer.
The firm noted that the trials of ARC within the UK has been "encouraging", as it revealed that results showing a risk assessment accuracy of over 80 per cent, a 120 per cent uplift in the use of safer gambling tools by those most at risk. Moreover, the trials highlighted a 30 per cent overall reduction in customers increasing their risk levels.