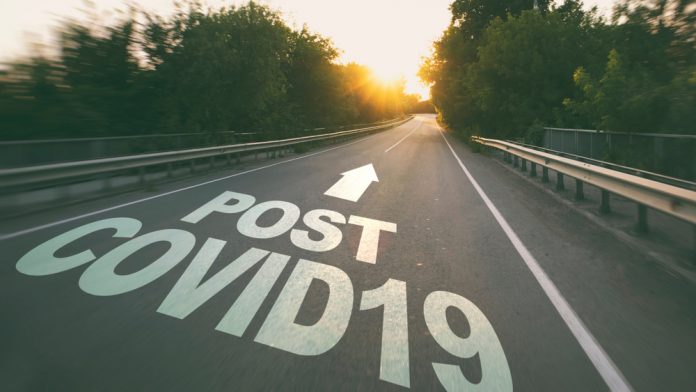 Nueva Codere has stated that it is witnessing the "positive effects" of easing coronavirus restrictions as the company publishes its Q1 2022 report. 
During its first quarter, Codere's revenues totalled €293.7m, a continued rise from the previous quarter and an 83 per cent recovery of the firm's turnover prior to the pandemic.
In the statement, Nueva Codere cited the "positive effects of the lifting of restrictions" against the well-documented health issue in most of the markets the company operates in, the recovery plans implemented and the performance of the face-to-face businesses.
In regards to the latter point, Codere held special praise for its performance in Argentina, Mexico and Spain, which it states has "driven this recovery", which reached 92 per cent in the month of March.
Additionally, the company reported "strong growth" in its online business as the sector revealed a 21 per cent increase compared to the same period in 2021.
Adjusted EBITDA also maintains its upward trend and stands at €48.7m – €45.2m more than in the first quarter of 2021. Moreover, the EBITDA margin also reflects the impact of the savings and efficiency plans, reaching 16.6 per cent in the quarter, up from 13.8 per cent compared to Q1, 2021.
Delving deeper into the company's main markets, Codere revealed revenues reached €43.6m in the first quarter of 2022, an increase of 63.7 per cent compared to the same period in 2021, and almost reaching a 90 per cent turnover from Q1, 2019.
In addition, Mexico saw an increase of 62 per cent in its Q1 2022 revenues –  €49.9m – compared to the same period in 2019 and 126 per cent above those figures achieved in the Q1 period last year. 
However, though the firm noted high turnover from 2021, when COVID restrictions were inplace, it still stated that its Mexico results performed "somewhat below expectations", which it points to "maintenance of some health restrictions, in addition to the slowdown of the Mexican economy".
Flying over to Italy, the firm's performance in Bel Paese recorded revenue figures of €68.4m, recovering 79 per cent of its turnover from the same period in 2019.
Meanwhile, in Argentina, Codere's revenues reached €73.2m, approximately 93 per cent above what was achieved in 2021 and 91 per cent from Q1, 2019. This performance, the company stated, was achieved alongside being impacted internally by "the usual macro variables of the country".
Alongside its online performance, Codere highlighted that its retail vertical experienced growth, with land-based revenues in Uruguay totalled €14m, an increase of 24 per cent compared to 2020.
Moreover, Panama achieved revenues of €15.5m, recovering 81 per cent of its income prior to the pandemic. Colombia revenues were 43 per cent above those witnessed in the first quarter of 2021, achieving €5m, exceeding the pre-pandemic level.