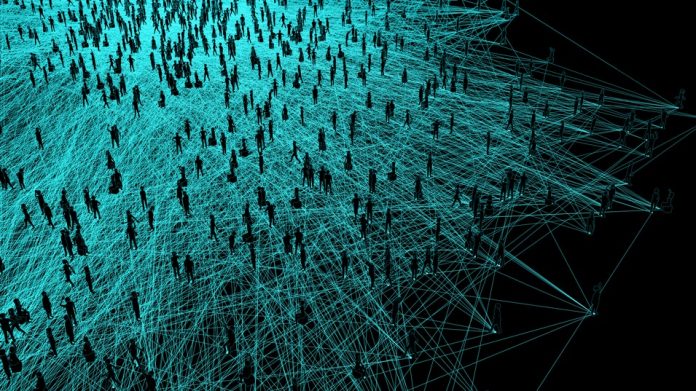 Set to be part of the expert speaker line-up at this month's CasinoBeats Summit 2022 conference in Malta is AvatarUX CEO, Nicola Longmuir, at the 'Let's talk Mechanics' panel session.
Ahead of the event, we caught up with her to discuss the role of Malta in the igaming system, innovation, and what the company hopes to learn from the conference.
CasinoBeats: What industry innovation will capture the most attention in the next 12 months?
Nicola Longmuir: Innovation is a key driver for our industry and there are plenty of new developments in the entertainment space. One that particularly caught my attention is the further focus on the social and community aspect in our industry.
Introduction of features and concepts such as Beyond Play's offering and Live Spins' Bet behind, which allow players to interact with favourite streamers, and being part of community play is something I believe will have a big impact.
CB: What makes CasinoBeats Summit stand out as an event?
NL: The CBS event is a renowned event in the iGaming community, and it attracts many professionals across the industry. Hence, we believe it offers a wealth of opportunities for exposure and business development. In addition, the professionalism of the SBC team who always take care of every detail as well as the fantastic event location and setting is what made us choose it.
CB: What role does Malta play for your company in the iGaming ecosystem?
NL: Malta is a key location for the entire industry. Many important companies have chosen the island as their headquarters and our presence here is crucial. We want to be close to both existing and potential clients on the island as we want enhanced communication and, of course, strong business relationships.
CB: What core challenges does AvatarUX help solve for your customers/partners?
NL: Firstly, content. We offer unique and innovative games with ground-breaking mechanics, thus helping partners release very appealing content to their players. Our slots are built with the original PopWins mechanics and complete with innovative features, full range of language and currency support, as well as multiple RTP variants.
Furthermore, we pride ourselves with proprietary modern framework and tools that allow us to deliver a top-notch service to clients with no platform downtime. Thanks also to our flexible business model, we can release content directly with operators or via global and regional resellers, distributors and sheltering partners.
And that is not all, with the IP licensing option we offer for our mechanics, we also provide solutions to other game studios who'd like to release games with innovative and well established on the market mechanics.
CB: Who have you especially enjoyed working with over the past year (partner/client)?
NL: We respect and enjoy working with all our partners, whether they are directly integrated with us or they release our content through a third-party platform. We believe that when there is strong collaboration and mutually beneficial relationships, partnerships are all enjoyable.
CB: What are you hoping to learn from the conference at CasinoBeats Summit 2022
NL: Plenty of topics I am really interested to explore further and listening to different opinions and insights. The player engagement is one that I am really looking forward to and of course, discussing mechanics at the panel I am attending.