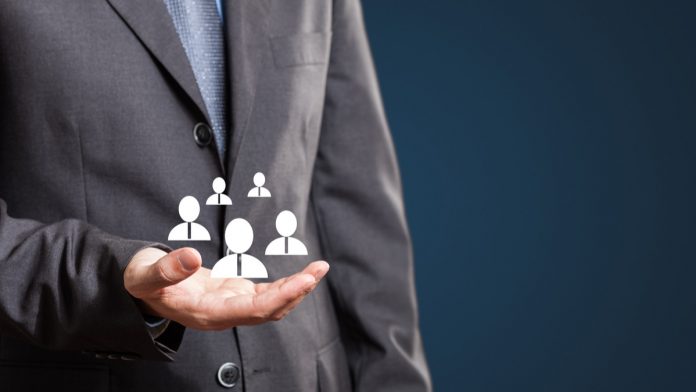 Founder and current Chief Commercial Officer of game developer Fantasma Games, Fredrik Johansson, has returned to the role of CEO.
Through the backing of the company's largest shareholders, Johansson returns to the role with support and belief that he is the best person to guide the game developer forward.
The firm is targeting 'significant growth' in the following months, particularly into new markets, whilst signing partnerships with more operators and overseeing the game and production line.
Within his role, Johansson is responsible for day-to-day running of Fantasma Games operations by leading the senior management team. Johansson is expected to map out the overall direction of the company, building new strategies that fall in line with the company's ethos of 'creating slots beyond gambling'.
He commented: "I am thrilled to return to the role of CEO of Fantasma Games and to have the support and trust of our largest shareholders when it comes to taking the studio into its next chapter.
"We have already achieved a great deal in a short space of time, and having just reported a record first quarter we have tremendous momentum behind us. It is an honour to be leading such an incredible team of people as we continue to strive to create the most entertaining slots in the market."
The appointment comes after Fantasma Games has recently launched its slots and gaming products in the US market.
Making its debut in the US, Fantasma Games has gone live in states such as Michigan and West Virginia, working alongside BetMGM. Via its distribution partner Light and Wonder, Fantasma Games aims to expand its platform to additional states and operators in the future.