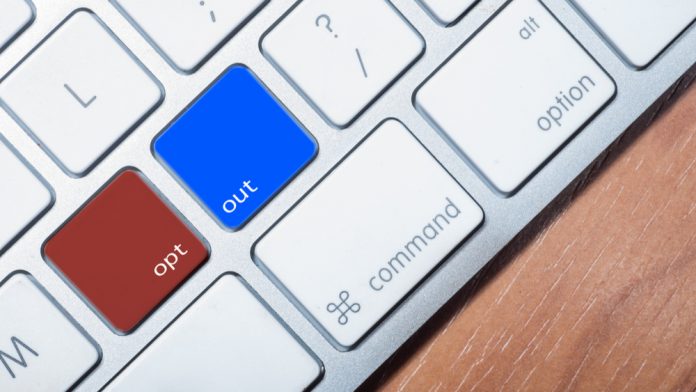 Sweden's gambling inspectorate Spelinspektionen has upgraded the Swedish gambling centralised self-exclusion scheme Spelpaus.
The relaunch of the Spelpaus.se website sees a redesign with 'new functionalities and clearer guidance on self-exclusion'.
This follows its 2021 market revision, where Spelinspektionen announced that Spelpaus required an upgrade to ensure that "customer self-exclusion was more seamless for players and to better inform relevant health authorities with more data on consumer engagements across gambling verticals."
"If you play too much and for more money than you can afford, it is important to be able to easily and quickly break that pattern and take a break from playing," stated Camilla Rosenberg, Director General of Spelinspektionen.
"Spelpaus.se does not solve a gambling addiction, but can mean that you have time to reflect on your gambling habits and the opportunity to change them for the better or choose not to play again."
The compulsory self-exclusion system was launched in January 2019 to coincide with the relaunch of Sweden's reformed gambling sector.
During April, the inspectorate began a 'pilot phase' of the upgraded 'Spelpaus 2.0 System' that allowed licensed operators to trial customer referrals and self-exclusions.
The Spelpaus 2.0 upgrade allows for immediate self-exclusion, with customers simply choosing their 'shutdown period' and 'ID verification' of Bank-ID.
Further new functionalities will allow self-excluded players to instantly request to prolong their self-exclusion periods.
Spelinspektionen stated that the upgrade would have no impact on the 75,000 players already registered on the Spelpaus system.