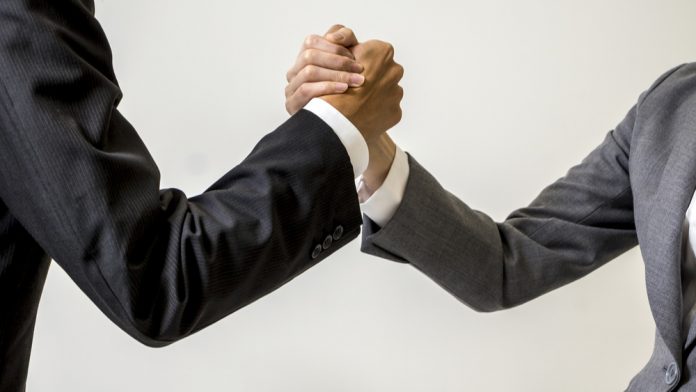 Online bingo & casino whitelabel operator Winning Partner and casino comparison site Bojoko have formed a partnership to promote the launch of Oink Bingo – a bingo and slots site launching on June 6.
The two businesses had previously teamed up to promote BB Casino – one of Winning Partner's whitelabel offerings – which had 'a positive outcome for both parties'.
"We've been preparing for the launch of Oink Bingo for a long time," said Bohdan Saranchuk, Affiliate Manager for Winning Partner. "Our players will be delighted to experience what we have prepared for them. So, I am really excited to kick off and finally launch the brand."
Winning Partner is an igaming operator with a catalogue of 13 whitelabel bingo, slots & casino sites and offers a 'hand-crafted' affiliate platform for its business partners. Owned by Traffic Label, Winning Partner has relaunched a number of sites since 2021, including 333 Casino, Rich Ride and Miami Jackpots.
Meanwhile, Bojoko.com is a casino comparison site available online that offers 'independent reviews for online casino, slot and bingo sites that help players make the right choice'.
Christoffer Ødegården, Head of Casino for Bojoko, stated: "We have been working with Winning Partner for a long time now, and have consistently been impressed by their professionalism and support.
"We are particularly happy with our partnership for BB Casino, which has proven to be extremely popular with our users. We are very excited to see how a new and upcoming brand like Oink Bingo will be received by our audience."
Oink Bingo runs on the Dragonfish network that previously existed under the ownership of Lindar Media, and closed in 2019. However, Winning Partner and Traffic Label have retooled the site for this 2022 launch with a brand new design, featuring 'new logos, iconography & colours', as well as a fresh suite of bingo and slot games.
On the partnership with Bojoko, Saranchuk added: "We've been working with Bojoko for a significant amount of time, so we understand how professional they are. We are happy to work with a partner whose trust among users is indeed unquestionable."