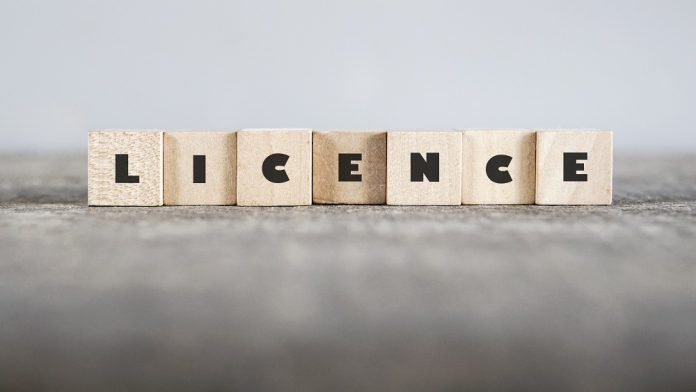 Salsa Technology has strengthened its global presence as the Malta Gaming Authority awards the firm with its B2B licence.
Following the awarding of the MGA B2B licence, Salsa Technology will now be able to accelerate its European expansion strategy which will complement its growth within Latin America.
"Being awarded with an MGA licence is a significant step for the business as we enter an important expansion stage," explained Salsa Technology's Head of Marketing & Communication, Eliane Nunes.
"The licence provides us with the perfect springboard to showcase our products and services to the European market and its most influential operations."
The MGA licence crowns a 10-year journey for the Salsa team where its goal is providing "the best platform, content and gaming experiences" for operators and their customers.
The licence follows on from Salsa Technology's link-up with Bingordo in an agreement that saw the firm launch the latter's online video bingo provider on its Salsa Gator platform. 
As part of its deal, the Brazil-focused bingo platform's suite of games will be made accessible on all devices via Salsa Gator which incorporates a Progressive Jackpot.
Among the games joining Salsa's aggregator platform are Pachinko 3, Showball 3, Silverball, Nineballs, Pharaoh's and Silverball Premium.