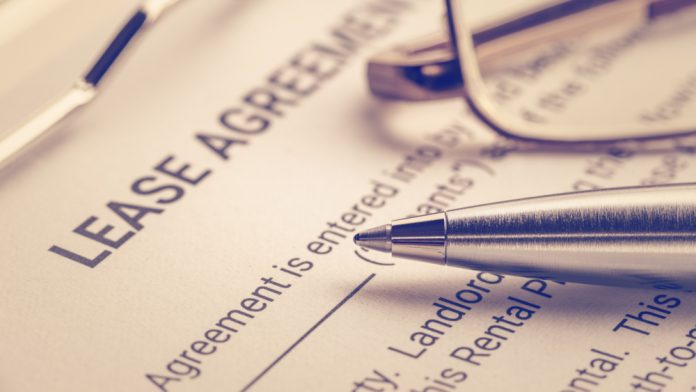 Vici Properties has entered into a new, separate lease with the Cherokee Nation Businesses as part of its operations of Gold Strike Casino Resort, located in Tunica, Mississippi.
Alongside the new separate lease, in connection with MGM Resorts International's agreement to sell the operators of Gold Strike to Cherokee Nation Entertainment Gaming, the company has also entered into a new amendment to the master lease between Vici and MGM Resorts.
"This transaction continues to demonstrate VICI's ability to build strong relationships with new partners while working collaboratively with existing tenants to support their strategic objectives," explained John Payne, President and Chief Operating Officer of Vici Properties.
"We are pleased to welcome Cherokee Nation Businesses as our ninth gaming tenant and we look forward to a long-term partnership as they pursue additional growth initiatives in the future."
The Gold Strike Lease will have initial annual base rent of $40m with other economic terms substantially the same as the MGM Master Lease, including a base term of 25-years with three 10-year tenant renewal options, escalation of two per cent per annum (with escalation of the greater of two per cent and CPI, capped at three per cent, beginning in lease year 11) and minimum capital expenditure requirements of one per cent of annual net revenue.
The Gold Strike Lease will be guaranteed by Cherokee Nation Businesses.
Chuck Garrett, Chief Executive Officer of Cherokee Nation Businesses, added: "We are excited about the opportunity to grow our gaming and hospitality businesses as we execute on our strategic growth plan to expand our presence outside of the Cherokee Nation Reservation.
"We are looking forward to working with Vici, which has established itself as a leader in providing financial solutions to Tribal Nations."
VICI Properties has also agreed, in accordance with, and as contemplated by, the terms of the MGM Master Lease, to amend the MGM Master Lease to account for MGM's divestiture of the operations of Gold Strike, which will result in a reduction of the initial annual base rent under the MGM Master Lease by $40m.
The transactions are expected to be completed in the first half of 2023 and are subject to customary closing conditions and regulatory approvals.