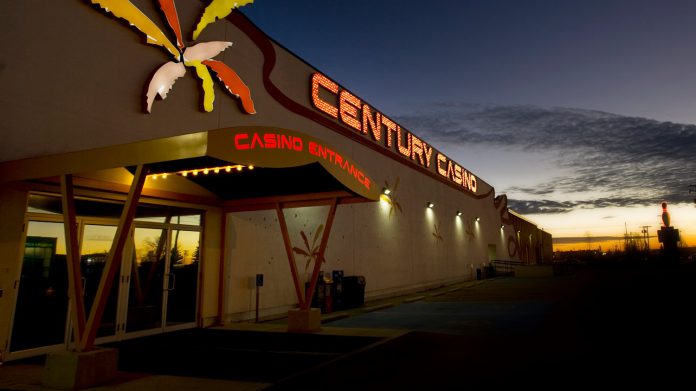 Vici Properties has finalised the purchase of the real-estate assets of four Alberta-based Century Casinos gaming venues, which becomes the real estate investment trust's third international investment.
The transaction, which comes off the back of the operator reporting a positive outlook following a pleasing second quarter, represents a purchase price of C$221.7m (US$164.7m).
"The company retained approximately C$154.5m (US$113.2m) of the purchase price after giving effect to the purchase of the Century Downs land, selling expenses, Canadian and US taxes and proceeds to be paid to the minority owners of Century Downs," it was noted by Century Casinos.
The quarter of establishments concerned are Alberta's Century Casino & Hotel Edmonton, Century Casino St. Albert, Century Mile Racetrack and Casino, and Century Downs Racetrack and Casino.
Simultaneous with the closing of the transaction, the Century Canadian portfolio has been added to the existing triple-net master lease agreement between subsidiaries of Vici and the company.
This will see a C$17.3m ($12.7m) addition made to the current agreement. Additionally, terms have also been to ensure that the lease has a full 15-year initial term, with four five-year tenant renewal options
"We are pleased to extend our good partnership with VICI to our Canada portfolio," said Erwin Haitzmann and Peter Hoetzinger, Co-Chief Executive Officers of Century Casinos.
"This transaction provides us with the ability to pay down our debt and with greater financial flexibility as we continue to grow."
In a Q2 breakdown that was issued last month, Century Casinos declared a net operating revenue of $136.8m, a record for the operator and up 23 per cent in comparison to the previous year (Q2 2022: $111.1m). This also represents an improvement on Q1's $108.5m.