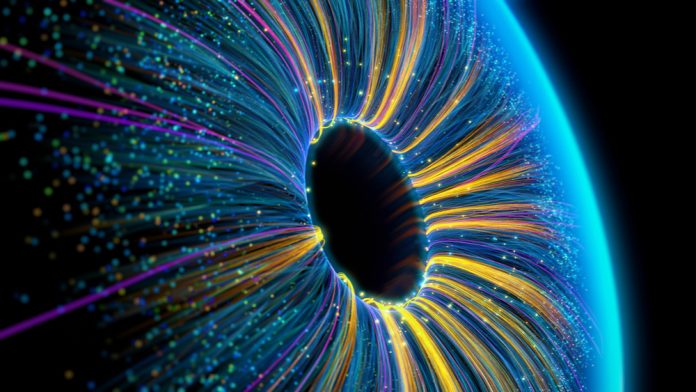 Being more data-driven is "the only way to win minutes and eyeballs", according to Leigh Nissim, CEO at Future Anthem, as the company releases its 2022 State of Online Gambling survey.
The results from the publication revealed that improved use of data has been one of the main contributors to the sector's positive performances over the last 12 months, with 74 per cent of respondents stating it is a "focus area for the year ahead".
"Having taken the industry's pulse once again in our 2022 State of Online Gambling survey, it is clear that data is key to future growth," Nissim stated. "The majority of respondents cite the improved use of data as a major focus area (74 per cent), and 50 per cent more organisations share data with suppliers and partners than 12 months ago.
"We expect these trends to accelerate as the industry increasingly reaps the benefits in key operational areas."
In addition, Future Anthem's survey stated that 87 per cent of its respondents claim their data is structured – an increase from 76 per cent in the company's 2021 state-of-the-sector survey – including 32 per cent who say it is very structured.
Future Anthem go on to highlight that gambling companies are continuing to use improved data to "build better experiences", stating that operators and studios are "putting data at the heart" of how businesses are grown, utilising it to enhance market presences and create products across numerous devices.
However, the firm claims that whilst there is a "growing understanding" for data use, the industry has "yet to realise its full potential".
The survey emphasised that, although it witnessed a 24 per cent increase in organisations sharing their data with at least five suppliers and partners – more than double the year prior – 41 per cent of its respondents still do not share their data with suppliers and partners.
Furthermore, Future Anthem revealed that 33 per cent of its respondents feel that their organisation "does not extract the full value" of their data, with 26 per cent claiming that their data-driven decisions are "measurable". 
Moving forward, Future Anthem believes that data science allows operators and studios the chance to "address several industry challenges" surrounding games and portfolio optimisation, as well as elevating responsible gambling standards.
Nissim concluded: "Online gambling is competing with the likes of Netflix, Amazon and other kings of recommendations – being more data-driven is the only way to win minutes and eyeballs."