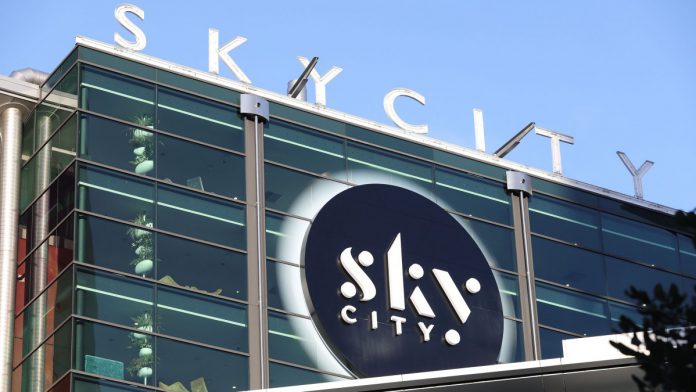 SkyCity Entertainment Group is expecting to report a series of year-on-year declines for the financial year ending June 30, 2022, despite witnessing an uptick in operating performance through H2 that saw the group recover from H1 losses.
Following a recent relaxation of COVID-19 operating restrictions, which saw the group's properties in its home market of New Zealand end mass gathering and physical distance requirement from April 14, SkyCity has been buoyed by a "strong performance" from its local gaming businesses.
The group's non-gaming functions are also said to be continuing to recover, benefiting from domestic tourism, particularly during weekends and public holidays, as well as the reopening of international borders.
However, it is noted that land-based venues have been "significantly impacted" during the second half of the financial year with COVID-19 disruptions and operating restriction due to omicron outbreaks in New Zealand and South Australia.
Subject to there being no material changes to SkyCity's operations before the close of the reporting period, the company is expecting normalised EBITDA of between NZ$135m-NZ$140m (2021: NZ$252m) with net profit after tax anticipated to fall in the region of NZ$3.5m-NZ$7m (2021: NZ$90.3m).
However, this does see the group return to profit after posting a loss of NZ$33.7m through the first half of the year, a figure which was 143 per cent down YoY from a profit of NZ$77.9m.
In a prior update, issued during April, the group also revealed that its SkyCity online casino "continues to perform consistently" with monthly revenue and EBITDA through H2 said to be consistent with its performance through the first half of the year.
"Despite improved performance over recent weeks, SkyCity continues to engage proactively with its financiers around near-term financial covenants as a matter of prudence and to provide contingencies in the event the operating environment deteriorates and/or disruption from COVID-19 re-emerges," the firm noted during its H2 trading and outlook update.