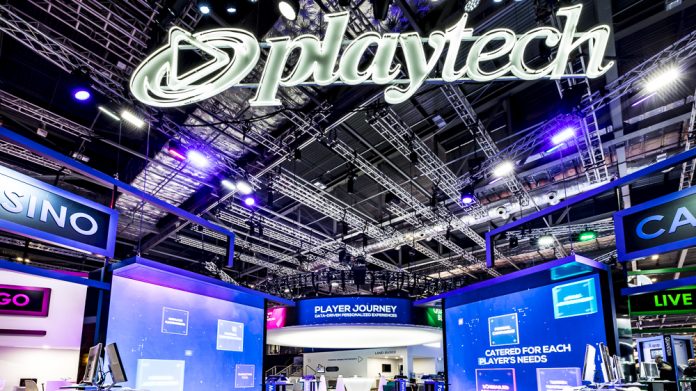 Playtech has announced that the sale of its Finalto financial services division to Gopher Investments, has gained the receipt of all required regulatory approvals.
The all-cash sale was approved by shareholders during a general meeting that was held on December 1, 2021, and also previously met a key condition of the ultimately doomed £2.7bn Aristocrat takeover.
In line with the sale and purchase agreement with Gopher Investments, the company now expects completion to occur on June 30, 2022
The impending completion is lauded as a "significant step" by Playtech, with the gambling group reaffirming a strategy to simplify its operations and focus on its technology led offering across the B2B and B2C gambling markets. 
Last year, the investment vehicle, a 4.97 per cent shareholder in Playtech, issued an indicative non-binding conditional offer to acquire Finalto after the gambling tech firm had entered into a $210m transaction with a consortium led by Barinboim Group, and backed by Leumi Partners and Menora Mivtachim Insurance.
Amid much back and forth between all parties, Playtech delayed a general meeting, at Gopher's request, as it sought to gain further information on its proposal, before citing that it had "not yet been able to achieve the necessary clarity".
However, despite the company's board backing the consortium's bid, in mid-August Playtech shareholders voted it down, with 68.3 per cent against the proposal as opposed to 31.7 per cent for.
Subsequently, the consortium and Playtech agreed to immediately terminate the sales and purchase agreement.
The much publicised on-off sale of Playtech should also bring fresh developments this week, with TTB Partners having until 5pm on June 17, 2022, to indicate that it will make a firm offer for the firm or disclose that it does not intend to pursue a takeover.