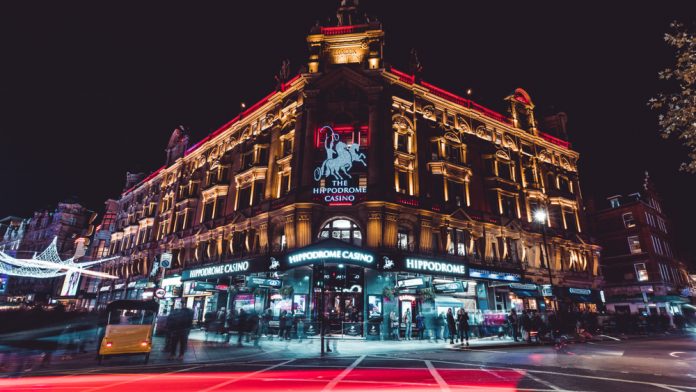 Okto has debuted in the UK casino market after teaming-up with the London Hippodrome Casino. 
As part of the link-up, visitors at the London Hippodrome will be able to utilise the company's Okto.Wallet payment method that will be available in the Hippodrome Casino Members mobile app.
Simon Dorsen, Okto's Chief Commercial Officer, explained: "The Hippodrome was the first to interpret changes in legislation bringing about a new style of UK casino that has put the venue firmly on the world map. Now the established cornerstone of West End life introduces Okto to its visitors, being always in the front line of digitalisation.
"Under the terms of our agreement the Okto.Wallet payment method will be embedded within the Hippodrome Casino mobile app, providing customers with enhanced payment experiences and capabilities.
"The proprietary platform meets all the niche demands of gaming customers, allowing users to transfer funds responsibly and enjoy real-time payments."
Echoing the thoughts of Dorsen, George Constantinou, Head of online of Hippodrome Casino, added: "Since opening nearly a decade ago on July 13, 2012, the Hippodrome is the UK's largest and subsequently most popular casino and entertainment venue has set new standards in everything that it has done and that includes digital payments and the first casino membership app that includes a customer wallet.
"The Okto.Wallet is a digital payment method that delivers safe and secure transactions which will be embedded into our members mobile app, which at the same time is embracing safer gambling which is a philosophy close to the heart of the Hippodrome business.
"The Okto app features responsible gambling tools including secure KYC and age verification. These features are vitally important to progressive brands like the Hippodrome. We are pleased to be working with the team at Okto and look forward to building a strong relationship going forward."