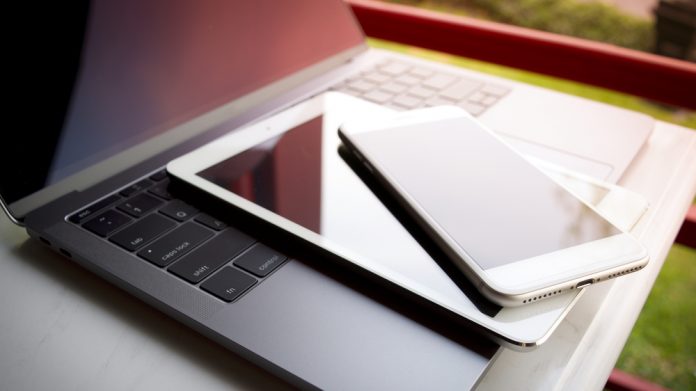 GamCare has issued deep concerns regarding the impact of the UK's cost of living crisis could have on gambling participation, as well as highlighting changes in consumer trends that pointed to the take-up of high-risk trading and investing offered by cryptocurrency services.
The charity has outlined concerns that day-to-day financial pressures have seen advisors on the 24 hour National Gambling Helpline hear of individuals turning to gambling "in the hope that it will improve their circumstances".
Via a YouGov commissioned survey of a nationally representative sample of 4000 people, GamCare highlights that 46 per cent of those surveyed are worried or very worried about their financial situation
YouGov data is reported as showing that horse racing (36 per cent) and football (21 per cent) are the most popular wagering activities of the past 12 months, with the latter (56 per cent and 60 per cent) the most likely sporting event for problem gamblers and those with a moderate level of problem gambling.
Six in ten (59 per cent) of 16–24-year-olds who gamble have not placed a bet on a sporting event in the last 12 months, but 17 per cent of this group report that they own cryptocurrency.
Survey feedback noted that two-thirds of low-level problem gamblers (66 per cent) were motivated to buy cryptocurrencies to make money, a response that was significantly higher than problem gamblers (24 per cent).
Raising further concerns were motivations given by participants classified as problematic gamblers, with 25 per cent of the group stating that they wanted to invest in cryptocurrencies to recoup their losses.
Cryptocurrencies were recognised as a popular trend with younger members participating in the survey as 17 per cent of 16 to 24-year-old respondents stated that they owned cryptocurrency, with parental awareness of purchases deemed to be low.
Participation in Cryptocurrencies was thought to be highest amongst 16 to 34-year-old males, with 33 per cent of respondents having brought it at some point.
Half of parents of children aged under 18 (51 per cent) are reported as feeling unconfident explaining what cryptocurrency is.
Regarding the aforementioned lack of parental awareness, the YouGov also points to 79 per cent of parents of children aged under 18 have never heard of skins betting.
Furthermore, it is disclosed that 42 per cent of respondents said that they would not be confident talking to their children about loot boxes, compared to a third of this audience (33 per cent) who would. Among all parents, the number of women (50 per cent) who are not confident is higher than men (33 per cent).
Anna Hemmings, GamCare Chief Executive, explained: "For 25 years, GamCare has helped people experiencing problems with gambling. Over this time, we've gained knowledge and expertise from working collaboratively, including with people who have lived experience, on how to best support those affected by gambling harms – including gamblers, their family and friends.
"Our helpline advisers are hearing that the cost of living is impacting people's gambling behaviours, particularly those gamblers who have recovered.
"We are currently developing a new in-house Money Guidance Service to better support people using our services, with financial difficulties and debt.
"We also know that our team are hearing from more and more people who are reaching out for help around crypto trading.
"It is concerning to see the survey data, which suggests that those who have experienced serious gambling harms are more likely to experience negative impacts when crypto trading, such as chasing their losses, feeling overwhelmed and not being able to pay their bills.
"As we turn 25, and look to the upcoming Gambling Act review, we will continue to raise awareness of gambling issues, including newer trends, and become more accessible to help people spot the signs and reach out for support.
"We urge anyone who is struggling with gambling to contact us. Whether you're concerned for yourself or for others, we're here to support you."
Gamcare concluded its update by launching its 25th anniversary campaign providing gambling harm treatment and support services.
This is fronted by S Club 7 Singer Jo O'Meara and former England goalkeeper Peter Shilton reflecting on their lived experience of problem gambling.
The duo were interviewed in a short film by Matt Burgiss, who delivers education and training programmes at GamCare, and has lived experience of gambling addiction.