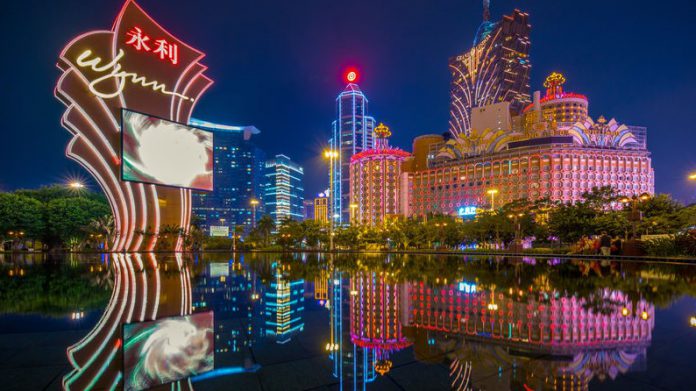 Wynn Resorts and Galaxy Entertainment Group have both disclosed the receipt of extended concession agreements with the Macau SAR government.
The former has seen an enhancement from June 26, 2022 to December 31, 2022, be secured, with the casino and entertainment operator paying MOP 47m (equivalent to approximately HKD 45.6m) upon signing of the extension.
"Wynn believes that this extension will enable it to make continued contributions to the future development of Macau and the local community," the company noted in a media update.
"We look forward to the announcement of the requirements and details of the public tender process for the new gaming concessions and will liaise closely with the government to make thorough preparations for active participation in the bidding."
Furthermore, GEG, whose six month extension until December 31, 2022, was secured for a similar fee to Wynn, vows to "contribute and propel the sustainable and healthy development of Macau's gaming industry".
Both Wynn and Galaxy also state that they are ready to participate in the tendering process for the new gaming concessions, when they become available.
Lui Che Woo, Chair of GEG, explained: "We are truly grateful to the SAR Government and members of the legislative assembly for their hard work and dedication to the amendment of the 'Legal Framework for the Operations of Casino Games of Fortune', the six-month extension of the gaming concessions, and the preparation of the tendering process. 
"Together, we strive to promote greater clarity on Macau's future development and facilitate the gaming industry's sustainable and healthy development.
"GEG has always stayed true to its philosophy of 'what is taken from the community is to be used for the good of the community' and will introduce unique and innovative offerings in its IR projects in Cotai, as well as working together with industry participants to support the SAR government's efforts to stabilise the economy, increase the public's confidence, usher Macau's diversified and sustainable development, and contribute to Macau's transition to a 'one centre, one platform and one base."