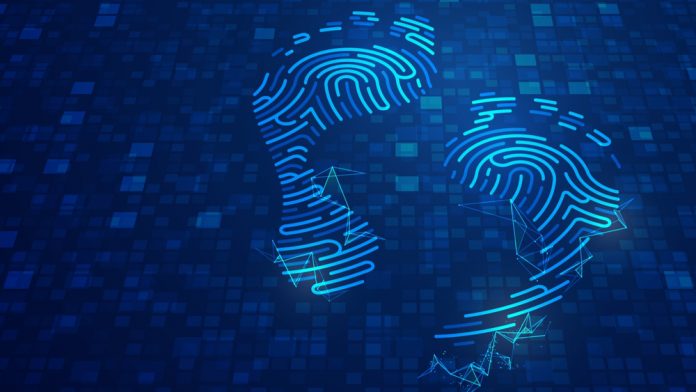 Global games distributor QTech Games has expanded its portfolio after combining forces with Asian video content and slots supplier CQ9 Gaming.
The partnership will see QTech Games' clients and their players gain access to CQ9 Gaming's GLI-certified portfolio, consisting of slots, arcade and table casino games, including titles such as Good Fortune, 1945, Kronos, Zeus, Lucky Fishing, and more.
"We're excited to be teaming up with CQ9 Gaming whose stunning graphics and gameplay chart near the pinnacle of the marketplace," commented Ulf Norder, CCO at QTech Games. "The QTech Games platform is equipped with the best games from the world's leading suppliers – and CQ9 now joins this branching tree.
"CQ9 Gaming may only be a young company, but they've already managed to build a strong fan-base in Asia and are moving on to conquer previously untapped markets in Europe and LatAm. Their titles run off an agile HTML5 gaming engine, meaning that you can access them either via desktop or mobile devices, even if the casino doesn't currently offer a dedicated mobile app.
"Wherever you set your scene in this ever-changing landscape, our platform champions a mobile-first mantra, packed with all the best localised games that cater to varied cultural tastes. By way of an instructive example, if you don't offer the fish game in China, there's no chance of becoming successful. And it's a similar story with the Andar Bahar in India.
"CQ9 understands the demand for regional specificity throughout Asia and beyond, making them a logical and long-term ally with which to team up."
The development is said to help QTech Games strengthen its array of gaming verticals, while for CQ9 Gaming, it broadens its global footprint.
A spokesperson for CQ9 added: "This deal significantly broadens CQ9 Gaming's international influence, opening up 'margin' markets from Eastern Europe and Latin America for diversified growth.
"CQ9 is one of the leading video slot suppliers in the Asian market with more than 100 titles under our belt. We're steadily working on extending that reach and establishing ourselves in Europe and CIS-facing territories, and QTech's broad spread of emerging-markets access means we can achieve this with dexterity while also consolidating our existing Asia-facing audience.
"Our goal has always been to design intuitive and interactive live-dealer experiences that are customised for every generation of mobile end-user. Since QTech Games is a defining distributor across Asia and other unexploited regions, we can't wait to see how our games connect with different and diverse player profiles.
"At a time of refined localisation techniques, QTech Games is really delivering on their brand promise of customising high-class content for varied cultures. This is what keeps them at the forefront of relevance for all kinds of players in the bubbling melting-pot of emerging markets."