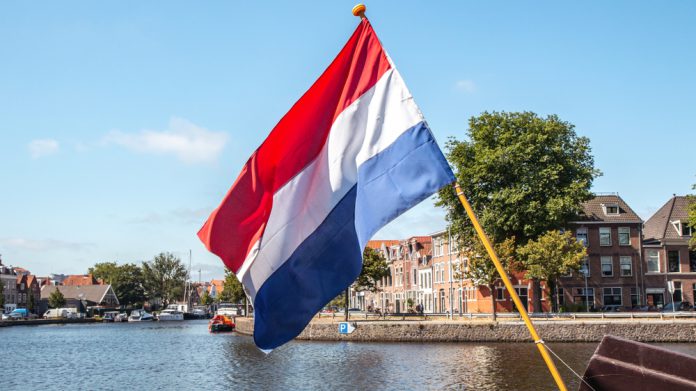 René Jansen, chair of the board of directors at the Kansspelautoriteit, has reiterated warnings of further intervention, as well as admonishing those that "do not take their duty of care seriously enough".
The comments were made in a blog post on the regulator's website, where, in addition to touching upon an "indignation about the deluge of advertising," Jansen also briefly revisits a roundtable discussion that was held in the House of Representatives on June 9.
"This raises the question of the extent to which the sector as a whole is capable of self-regulation and individual suppliers are prepared to behave responsibly," he writes.
"That behaviour should be: not looking to make a quick buck without considering the potentially harmful effects of gambling."
The Ksa Chair subsequently returns to a keynote speech that was delivered at last week's Gaming in Holland conference, where it was said that government intervention "is the obvious choice" should licensed gaming incumbents "not quickly take their responsibilities seriously" when it comes to player care. 
"In this regard, I announced an intensification of our supervision. A supervisory authority does not allow itself to be looked into, but what I can say is that this is a two-track policy," Jansen added.
"On the one hand, we are launching an in-depth supervisory study in which the addiction prevention policy of all licence holders is examined, both on paper and in practice. In addition, the Ksa will not hesitate to intervene quickly if there is reason to do so.
"I still think that legalising and regulating online gambling was a wise decision. After all, online gambling did not just start on October 1, 2021. It was already there, but illegally. I would think we shouldn't be fooled now.
"The intention was and is to create a safe environment for people who want to participate in an online game of chance. Legal providers must ensure that safe environment. A supervisor would prefer to see that this goes smoothly. But if not, then it has to be done in a different way."