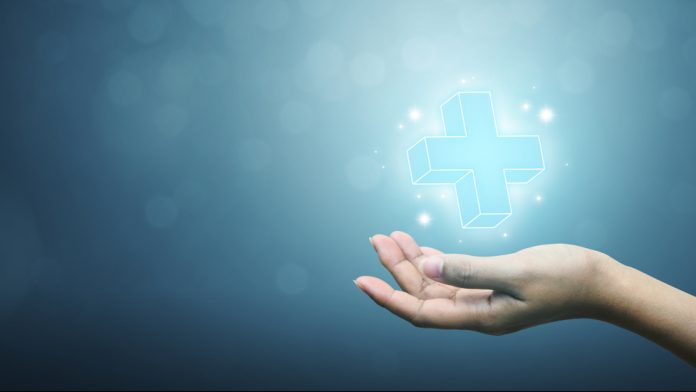 Yolo Investments has purchased an undisclosed interest in German-based game developer Apparat Gaming during the latter's first round of investment.
Adding to its roster of more than 55 investments in other companies – including Green Jade Games, Turbo Games and Kalamba – the Guernsey-based firm's Founder and General Partner, Tim Heath, stated how impressed he was at Apparat's "remarkable visibility in a very short space of time".
He commented: "We're always on the lookout for startups with a passion for evolution, and Apparat ticks that box. At Yolo, we have a 'people first' attitude and we recognise that Apparat has put together an amazing team of creative individuals with a 360-degree understanding of the industry. We're delighted to be part of their developing story."
Adding to the thoughts of Heath, Alina Dandörfer, Co-Founder and Director at Apparat Gaming, expressed the company's excitement following Yolo's investment, stating "they only invest in the best".
She added: "It's a real vindication of everything we've worked for. And with Yolo's backing, we can achieve even great, great things."
Apparat's latest investment influx continues a strong start to July for the game developer as it recently signed a content agreement with United Remote to integrate its complete catalogue of titles onto the latter's platform.
Building on the existing relationship between the two – with the developer using the content aggregator's Malta licence to release its first two titles – Apparat Gaming has since secured its own Malta Gaming Authority licence.
As it looks to launch its slots in more jurisdictions and with more brands, the developer now looks to "leverage the market and operator reach" that United Remote offers.
Towards the end of last month, Yolo Investment's Heath sat down with CasinoBeats, along with Casino Days' Ross Parkhill and Green Jade Gaming's Ben McDonagh, to discuss its gaming fund, creating synergies and spotting the right type of gaming start-up.