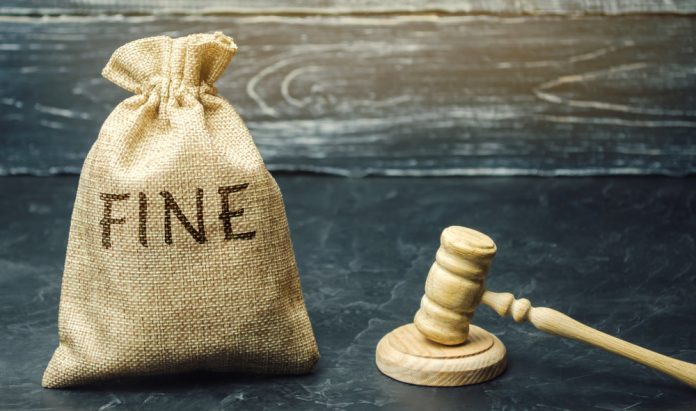 The Dutch Gambling Authority, Kansspelautoriteit, has issued a reminder that licensed entities within the country risk a fine if valid public key infrastructure certifications are not held.
The regulator has issued the note to draw the attention of gambling providers to the fact that games of chance may only be offered with valid PKI authorisation.
Without the necessary certification, it is not possible to check whether players are registered in the Central Register of Exclusion of Chances (Cruks). It is not permitted within the country to give players access to a game of chance without Cruks control.
"Those that do not possess renewed certification are not allowed to give players access because they cannot check for a registration in Cruks," the Ksa reminded. "If they do so, they are in violation and risk a fine."
Adding: "PKI certificates have a limited period of validity. The Ksa points out to gambling providers that they themselves are responsible for the validity of their PKI certificate.
"If that expires, they must apply for a new certificate in good time. The Ksa sees that some gambling providers are late with this and is therefore now reminding them of this responsibility."
Cruks has been in existence since October 1, 2021 with providers of games of chance (online games of chance, slot machine halls and Holland Casino) having to consult Cruks before granting a player access. Registration checks in Cruks must be done every time a player wants to gamble.
Last week, René Jansen, chair of the board of directors at the Kansspelautoriteit, reiterated warnings of further intervention, as well as admonishing those that "do not take their duty of care seriously enough".
The comments were made in a blog post on the regulator's website, where, in addition to touching upon an "indignation about the deluge of advertising," Jansen also briefly revisited a roundtable discussion that was held in the House of Representatives on June 9.